Bitter pill to swallow for pharmacists
The announcement that a 6CPA letter of intent has been signed has received diverse opinions from those working on the front line.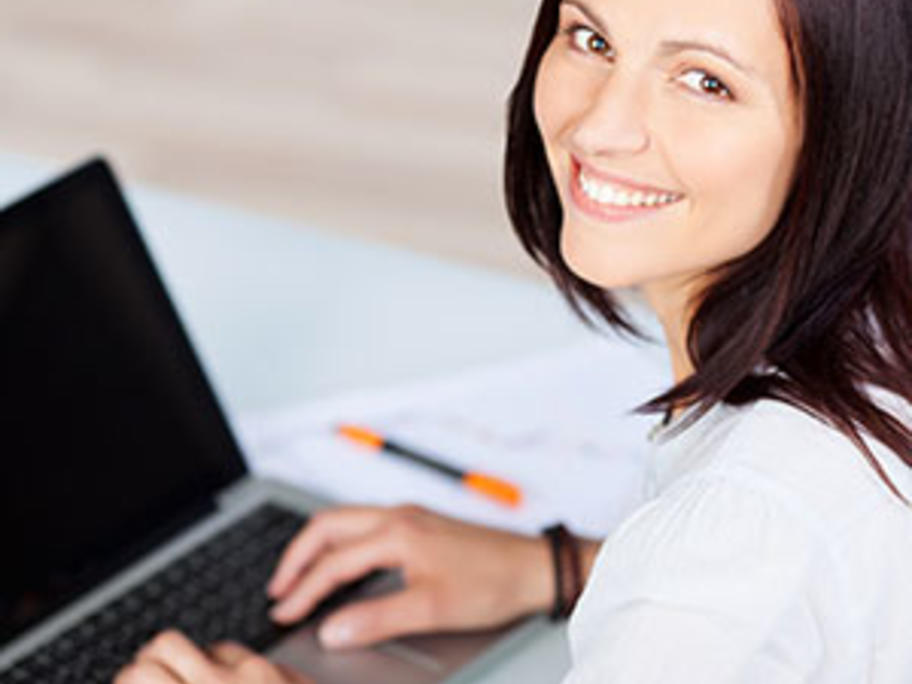 The overall tone of comments on the Pharmacy News website [link] and our Twitter page was mostly negative. Most pharmacists see this as another blow to their business and to consumer health.
Our story 'All Systems go for 6CPA' received a number of comments criticising the cost to pharmacies.
Can't wait for the new ad on TV (probably working on it now)