Black lung: How health authorities failed Queensland coal miners
Last week, the Queensland Parliament released details of its investigation into the black lung scandal. It found miners were not protected because of the assumption the disease did not exist in Australia.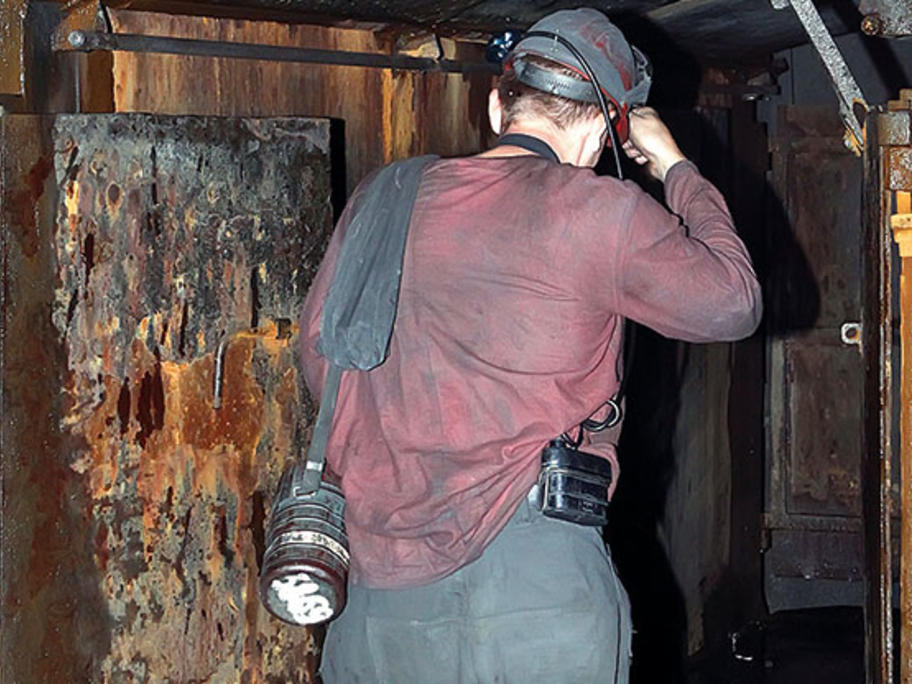 It was described as a catastrophic failure at almost every level.
In 2015, there was a spate of diagnoses of black lung (coal workers' pneumoconiosis) among Queensland coal miners, including two who did not even work underground.
Decades of health surveillance meant to protect the workforce had been botched.