Black mark for cancer 'therapy'
An unproven naturopathic skin cancer remedy that may disguise tumours and cause significant scarring is widely available in Australia, a doctor warns.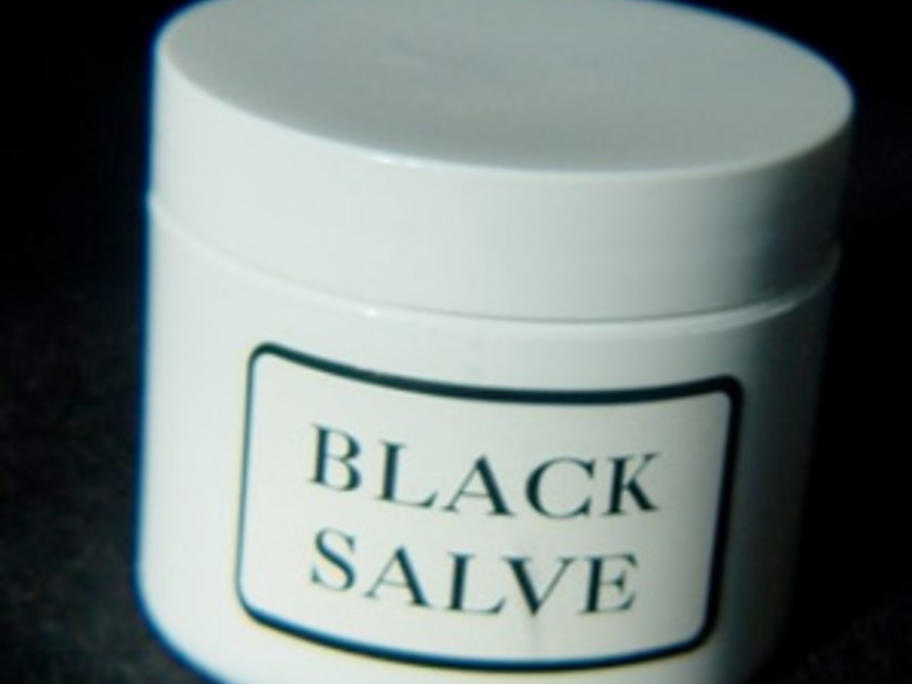 The Therapeutic Goods Administration recently issued a warning about 'black salve', saying it knew of three cases where it was linked with significant scarring.
The product sells for about $75 a pot, is promoted by some naturopaths as a treatment for skin cancer. But the TGA says it is not aware of any credible scientific evidence to support the claim.
Dr Gabrielle Caswell, president