Black triangle on meds aims to improve adverse event reporting
All new medicines will carry a black triangle as a visual reminder to pharmacists and doctors to report adverse events associated with their use under a new safety scheme proposed by the TGA.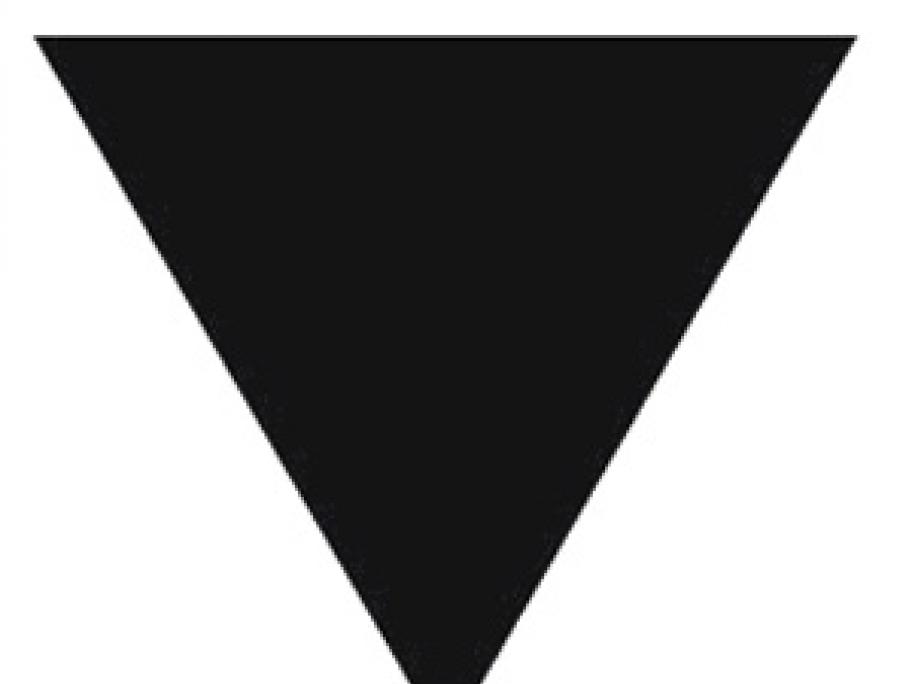 The triangle will appear on dispensing and prescribing software, all advertising and promotional materials, MIMS and the Australian Medicines Handbook.
Product and consumer medicines information will also feature the black triangle — already used in the European Union — according to the TGA's consultation document.
The report has been developed in response to a Sansom review recommendation to