Blackmores' foray into Chinese medicine causes concern
Blackmores' $23 million foray into the Chinese herbal medicine market is not just a worry for its competitors.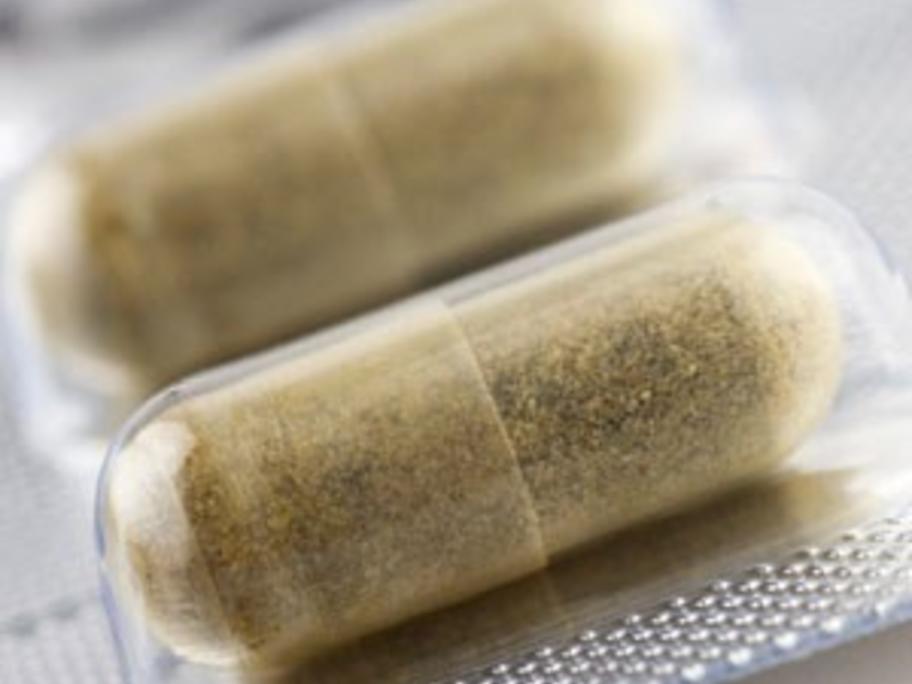 Pharmacologists say aggressive marketing is likely to lead to polypharmacy, also known as "polyherbalcy", which could cause adverse events in patients.
On Friday Blackmores announced it had bought 100% of Chinese herbal medicine supplier Global Therapeutics.
Dr Ian Musgrave, a