Blackmores looking increasingly healthy
Leading complementary medicines manufacturer Blackmores has announced a record half-year profit.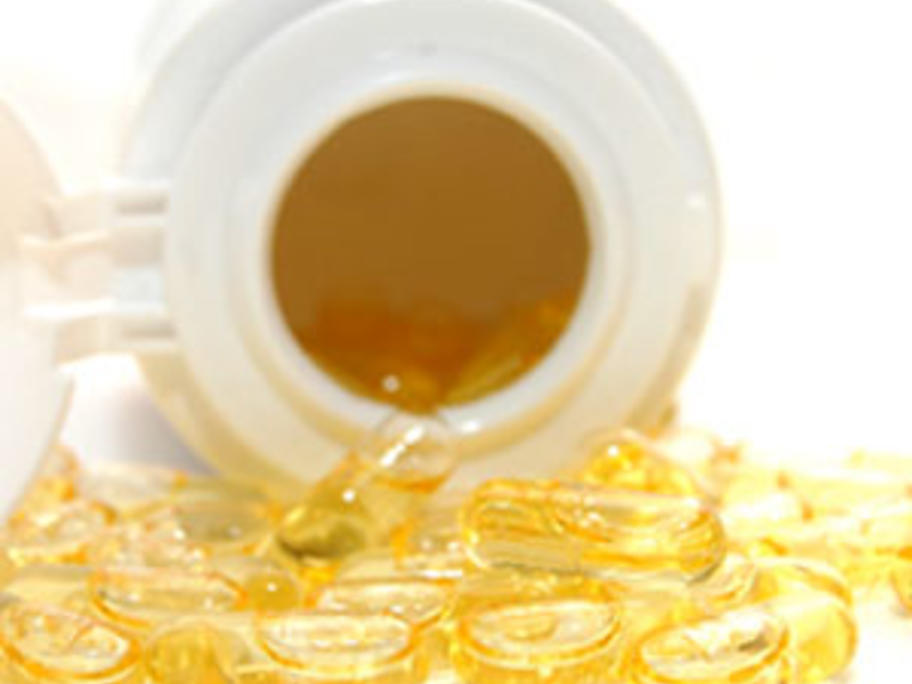 Blackmores' first half (2014/15 financial year) group sales were 22% up on the prior corresponding period, to $206.4 million.
The company also recorded a record half-year net profit after tax of $18.6 million, a 54% on the same period in 2013/14.
Blackmores Australia saw a 29% increase in sales, boosted by strong growth in the pharmacy channel, and by growing demand in China.
The BioCeuticals brand, bought by Blackmores in 2012