Blackmores set to enter medicinal cannabis market
Blackmores appears to be fighting for a foothold in the potentially lucrative medicinal cannabis market after being rebuffed by a NSW government research project.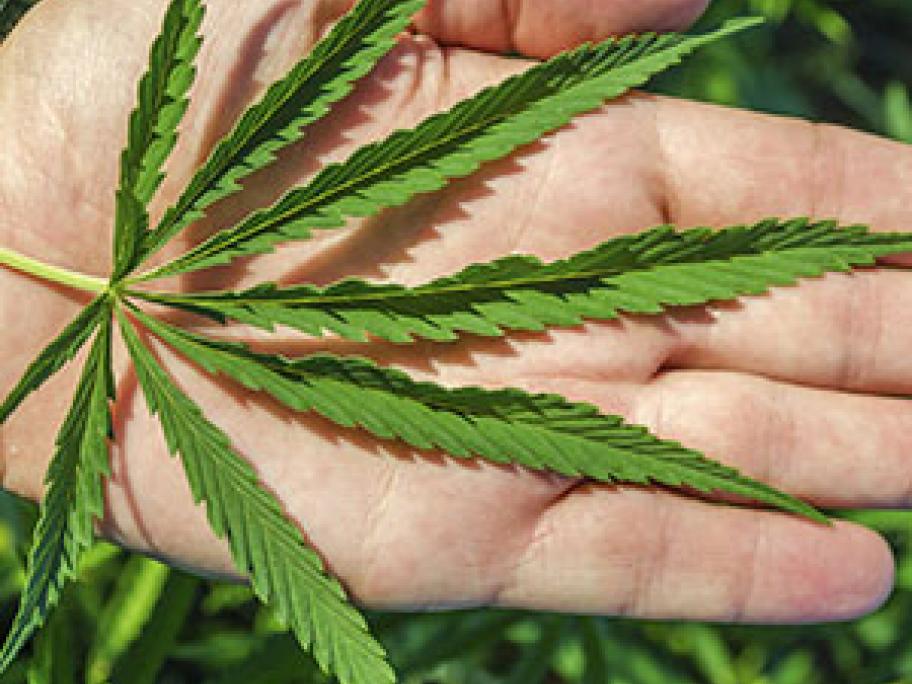 The company is on the verge of entering into an alliance that is likely to involve research, cultivation, education and advocacy.
The relationship with Australian lobby group United In Compassion (UIC) was hinted at in a single line in the companies half-yearly report.
The sentence in a section about practitioner-only brand Bioceuticals welcomes the passing of the Medical Cannabis Bill in the Senate and