Blood test holds promise for breast cancer screening
Cancer Research UK is pumping more than £1 million ($1.6 m) into a project to investigate whether a blood test can distinguish between women who have diagnosed breast cancer and those who do not.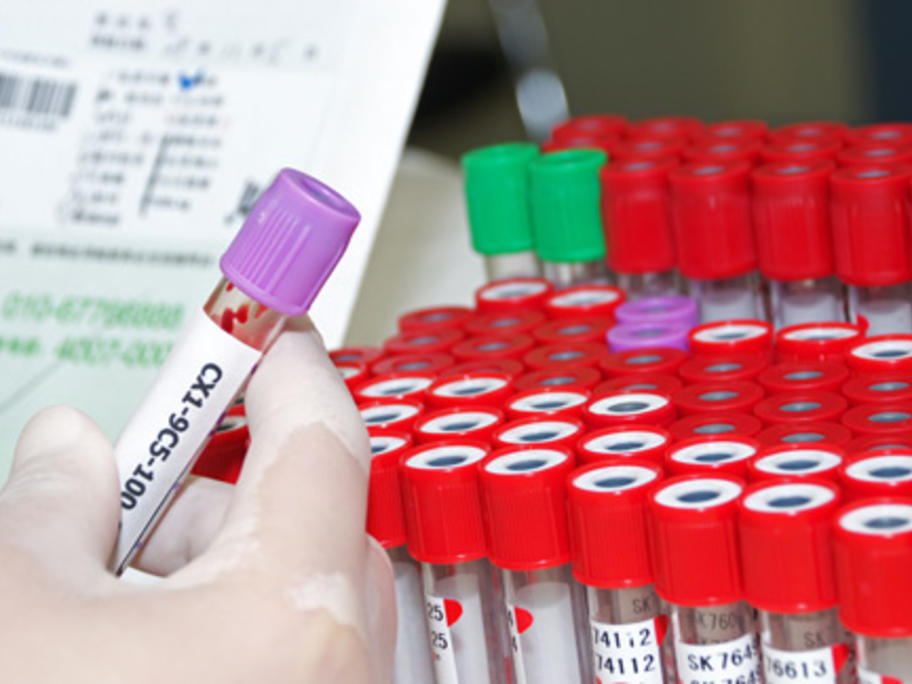 After 10 years of research, a team from the University of Leicester and Imperial College London is about to start a clinical study in the UK's largest breast screening clinic at Charing Cross Hospital, London.
Investigator Professor Charles Coombes, from Imperial College London, said the translational science was "extremely promising".