BMJ admits statins error
Amid the controversy that continues to plague statins, the BMJ has withdrawn statements from the authors of two published articles about the adverse effects of the drugs.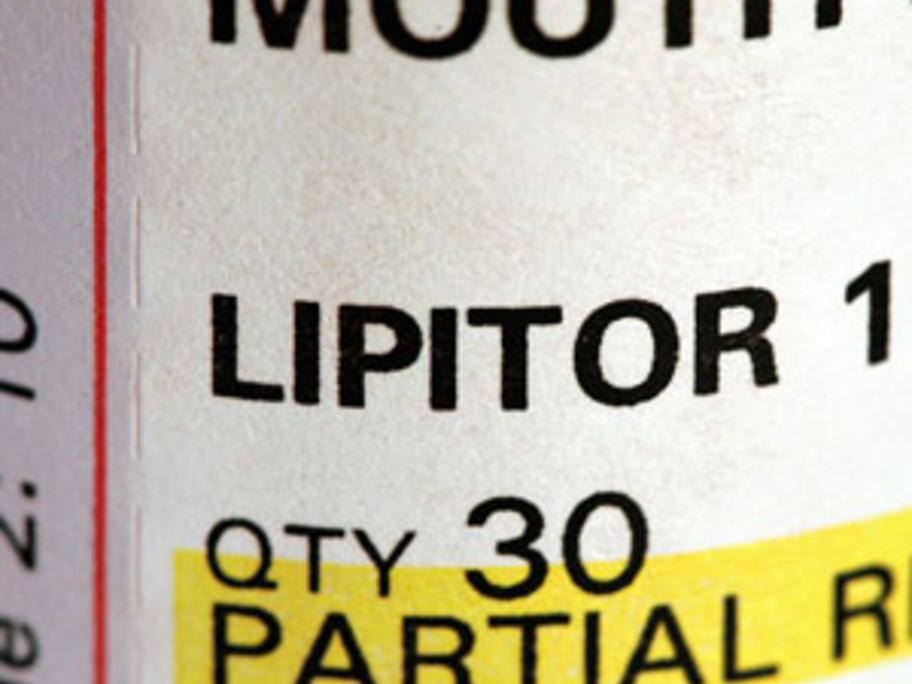 Seen as a surprising move by this leading peer reviewed journal, it has nonetheless been welcomed by experts who are now lobbying to have both articles retracted. An independent panel has been charged with making the final decision on whether to retract or not.
The statements in question stem from articles that ran in October last year, where the authors including