BMJ study highlights Australia's poor HMR uptake
Five-year follow-up of 131,000 patients shows the vast majority are missing out on the service
Home Medication Review uptake is extremely low among people using multiple medications, according to new data from more than 131,000 older concession-card holders.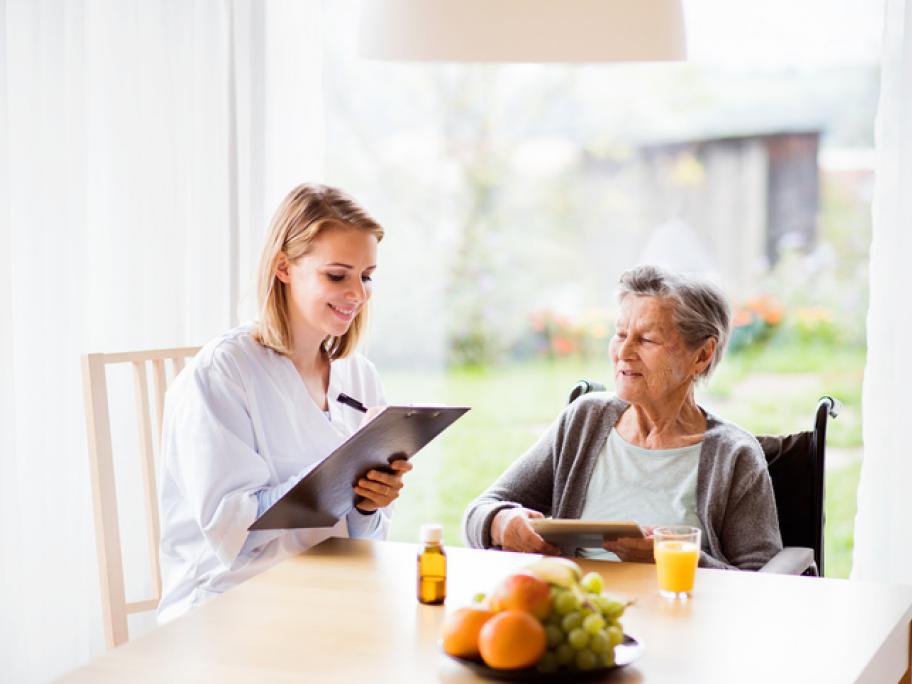 Over a five-year follow-up period, Australian National University researchers have found fewer than 5% of participants, median age 68, had received at least one Home Medication Review (HMR).
Only 6.8% of patients taking 5-9 medications received at least one HMR. The figure was just 12.7% for those on 10 or more medications, they report in BMJ Open.
HMR rates were also low (8.8%) for patients taking medications with a narrow therapeutic index and only 6.8% of those prescribed potentially inappropriate medications were reviewed, the researchers found.
Further, there was no significant association between recent hospitalisation and a higher rate of HMR.
"HMR use over a five-year period was generally below 10%, even in high-risk groups, suggesting substantial potential for improvement in uptake and targeting," the researchers wrote.
The 131,483 NSW-based participants were drawn from the Sax Institute's 45 and Up Study.
Each participant completed a demographic and health-based questionnaire, and gave permission for the researchers to access PBS, MBS and hospital admission data.
According to the researchers, patients on polypharmacy were seven times more likely to receive an HMR than patients on fewer than five medications, suggesting the medication reviews were being targeted "to some extent".
HMRs were also more common in older patients, smokers, the unemployed, those with no health insurance, remote patients, and patients with morbidities such as diabetes and impaired physical function.
As the study was restricted to concession card holders, the researchers said the results might not reflect HMR receipt in the general population.
---
More information: BMJ Open 2019.