BNP is now recommended to confirm heart failure
Test can prove useful if the diagnosis is unclear, according to draft guidelines
Measurement of plasma natriuretic peptide is now recommended when heart failure diagnosis is uncertain, according to draft clinical guidelines.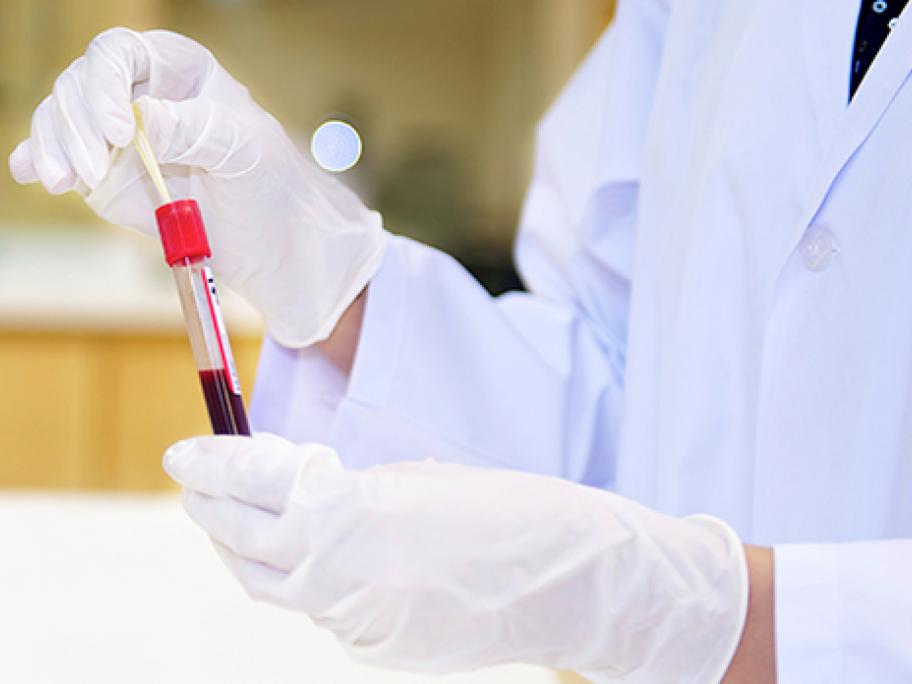 Current guidelines for managing heart failure, dating from 2011, say blood tests for B-type natriuretic peptide (BNP) or N-terminal (NT) proBNP are not routinely recommended for diagnosis.
However, the proposed new advice from the Heart Foundation and Cardiac Society of Australia and New Zealand indicates a role for the test among a raft of other changes for prevention, diagnosis and management of heart failure.
"The