Board announces new criminal checks
A new procedure for checking international criminal history checks is being implemented by AHPRA, the Pharmacy Board of Australia says.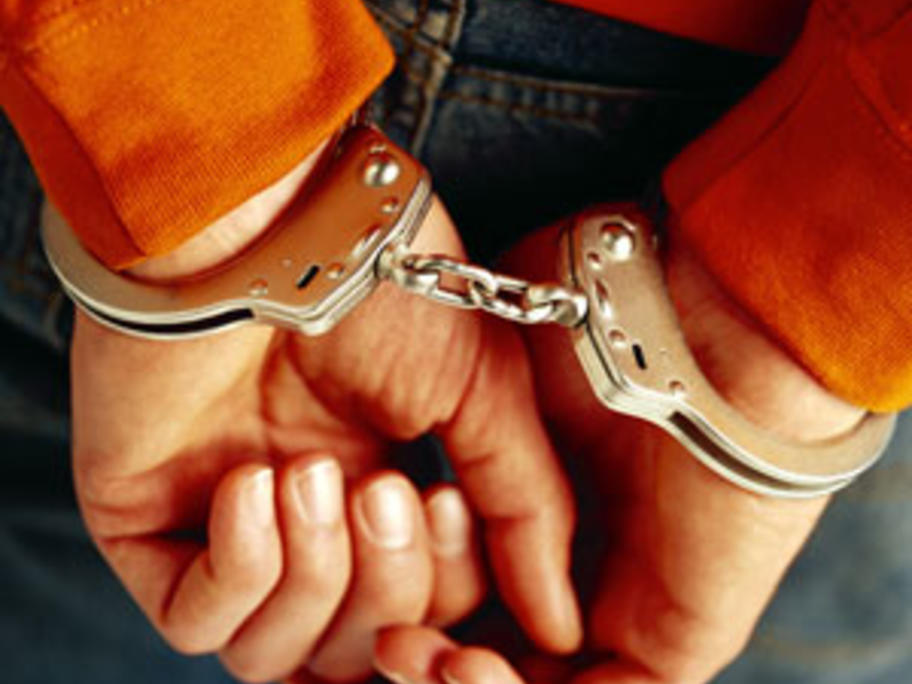 In its latest communique the Board says the new approach requires certain applicants and practitioners to apply for an international criminal history check from an AHPRA approved supplier.
The supplier will provide the check report to the applicant and directly to AHPRA.
The new process, which began on 4 February, aims to