Board moves to speed up investigations
The Medical Board of Australia and AHPRA have moved to hold themselves more accountable for completing investigations into doctors without delays.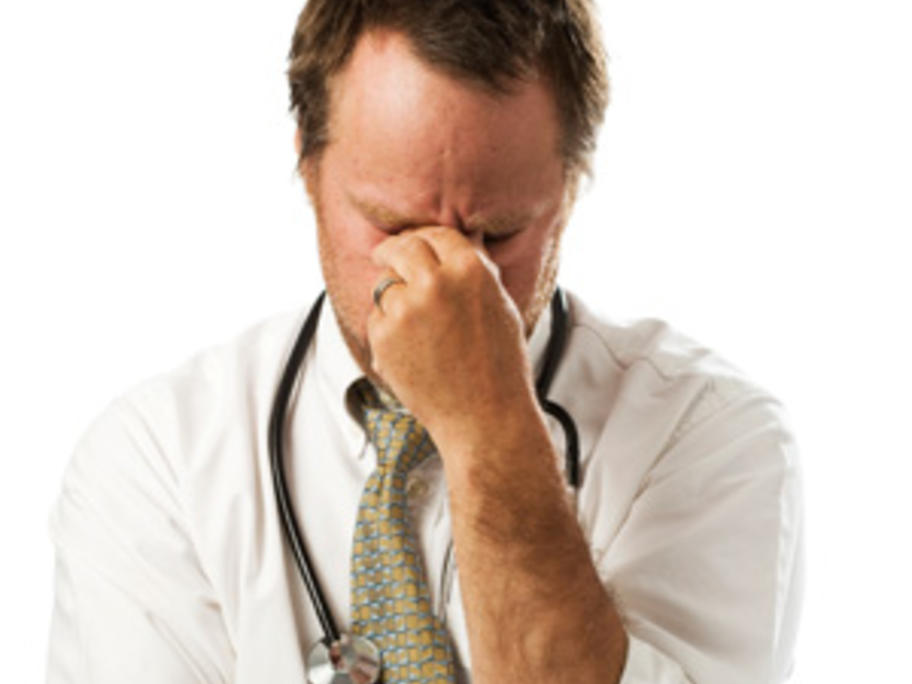 For the first time, the two regulatory bodies have set themselves specific performance targets to meet when investigating complaints against doctors.
The move follows a slew of public criticisms this year, including from the RACGP and Avant, that doctors are waiting years for complaints to be resolved, often without hearing anything about their case for months on end.