Board plans tougher stance on doctors who offer CAM
The proposal would cover the gamut from herbal remedies to experimental stem cell treatments
Doctors who offer alternative therapies would be warned against initiating treatment without a "reasonable expectation" of clinical benefit, under new guidelines proposed by the Medical Board of Australia.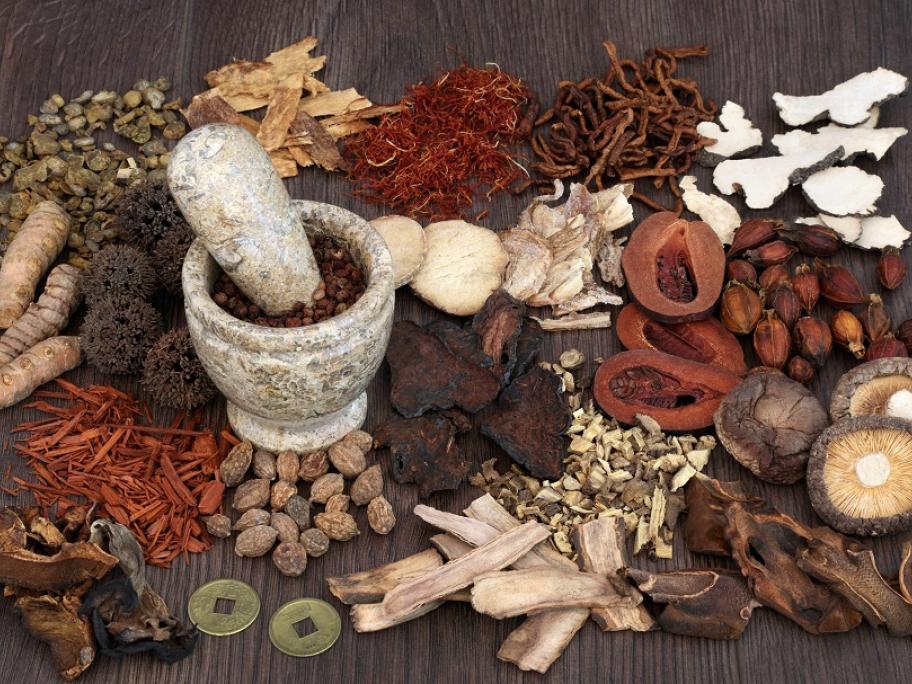 The board has begun consulting on plans to introduce specific regulations for doctors working outside mainstream medicine, arguing new rules are needed to protect patients against financial exploitation and unnecessary treatment.
It is also targeting doctors who recommend and sell complementary medicines through their practices, with new guidelines cautioning against financial conflicts of interest.
At present, doctors who perform alternative and emerging therapies are expected to follow the same guidelines as other practitioners, which require treatment to be initiated according to the "best available" information.
But those rules are unclear for those working with increasingly popular therapies such as herbal medicine and experimental stem cell injections, the board says.
According to a consultation paper released last week, the board is concerned that patients are receiving inadequate care and being offered treatments with unknown safety and efficacy.
"There are reports of medical practitioners, who are not specialists, providing treatments for complex conditions without necessarily having the specialist level knowledge of the disease and its progression," it said.
Under the draft guidelines, doctors would be required to only offer alternative therapies if patient safety is "reasonably assured" and there is a "reasonable expectation" of clinical benefit.
The draft guidelines would also oblige doctors who offer alternative treatments to undertake "necessary" training, avoid financial conflicts of interest and to communicate with their patients' other doctors.
"The lines between research and commercial advancement can be blurred and conflicts of interest can arise if the provider has a financial interest in the product or service being offered," it said.
Homeopathy, herbal remedies, inappropriate hormone therapy, mass-produced compounded medicines, long-term antibiotics for Lyme-like illness and some anti-ageing therapies would all count as alternative treatments under the board's proposed definitions.
The board said it was doctors and other interested parties rather than patients who commonly raised concerns about cost and exploitation.
"Patients don't tend to complain about the cost," it said.
The new president of Friends of Science in Medicine, long-time anti-quackery campaigner Associate Professor Ken Harvey, said the draft guidelines were "notable".
But he said it was the chiropractic, Chinese medicine and pharmacy boards that should be toughening their stances first.
"It's good that the medical board is having a look at issues we've been raising for many years. But why are they offering this attempted solution, rather than the other boards where these practices are more common?" Professor Harvey said.
He also argued that the proposed guidelines should be stronger.
"We want the medical board to consider if some practices are so bizarre and harmful that they should be defined as always inappropriate."
The board has stressed that its guidelines "would not restrict medical practitioners' practice".
Doctors can provide feedback on the draft guidelines by emailing [email protected] by 12 April.
---
More information: Public consultation paper