Board pledges $2m for impaired doctors scheme
Doctors across Australia who are struggling with conditions such as depression and alcoholism will be able to access the same level of care as that offered by the revered Victorian Doctors' Health Program.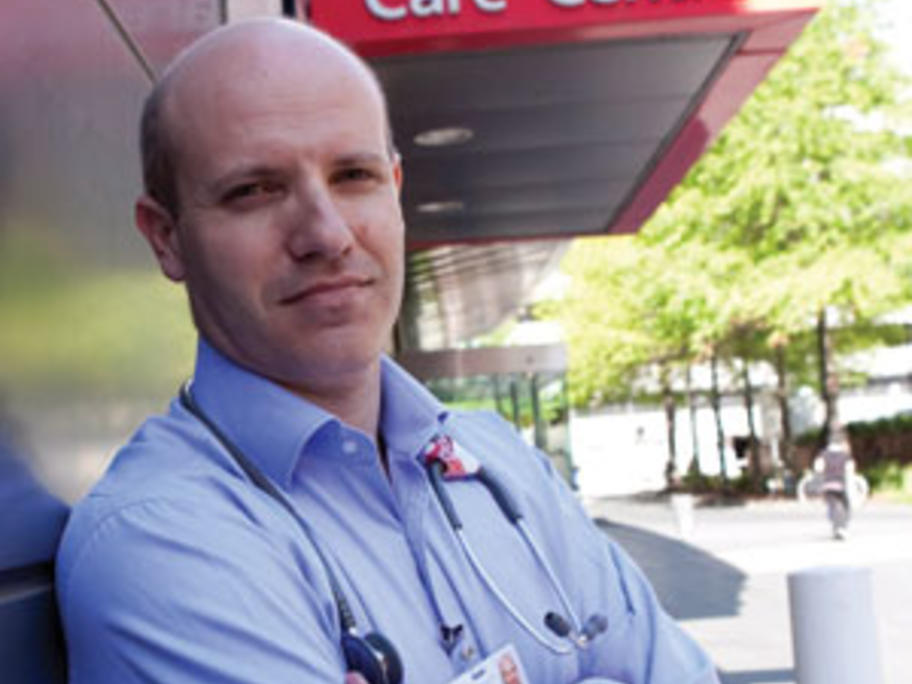 The Medical Board of Australia announced Friday that it had allocated up to $2 million annually to fund a national health program that would also be offered to medical students.
The board said the cost would not affect registration fees.
Services offered by the existing hodgepodge of programs operating at state level will be scaled up to the