Board proposes three models for pharmacist-prescribing of S4s and S8s
Discussion paper suggests only one option would require significant training
The Pharmacy Board is proposing three pharmacist-prescribing models for S4 and S8 medicines to help fill a gap in the availability of doctors.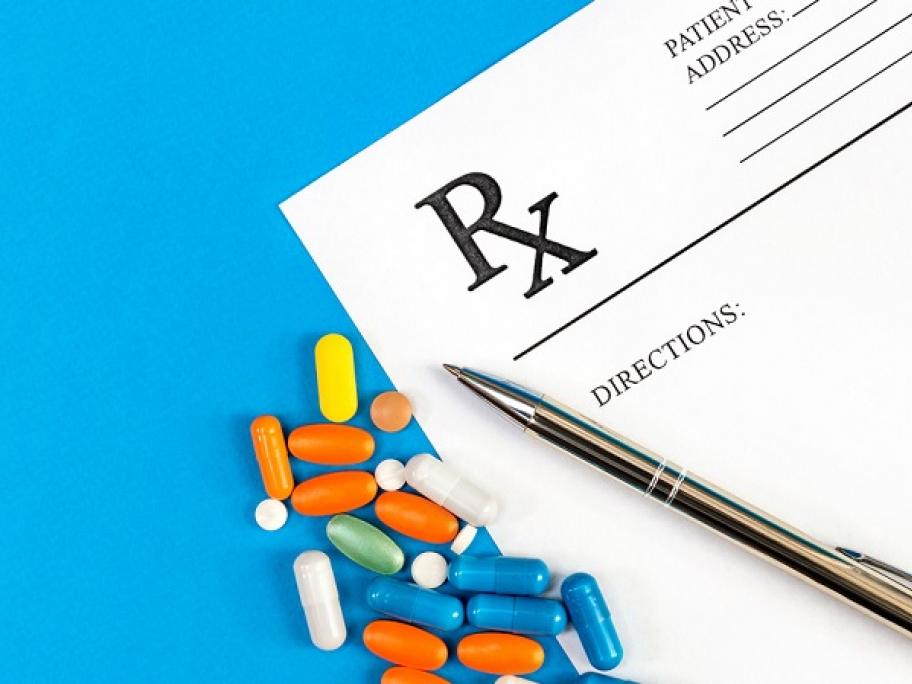 The following proposals are outlined in a new discussion paper:
Structured prescribing arrangement: Practice pharmacists would prescribe according to a guideline, standing order from a doctor or a protocol. In the example provided by the board, a pharmacist working in a general practice would titrate antihypertensive therapy under a protocol as part of a shared-care program to target optimal blood-pressure control among practice patients. A GP would identify suitable patients.
Supervised prescribing: This would occur under a patient-specific management plan, with the board giving the example of a GP and pharmacist working together to wean a patient off a PPI. The pharmacist would implement the plan to reduce the dose every two weeks.
Autonomous prescribing: In this case, pharmacists would be educated and authorised to independently prescribe in a specific area of practice. In the example cited, a hospital pharmacist prescribes an anti-nausea medication to a patient regularly taking opioids after finding one has not been previously prescribed.
According to the board, pharmacists could already meet the requirements for the first two options and wouldn't need to complete significant additional training.
But autonomous prescribing would need a minimum level of clinical experience, a postgraduate qualification and formal supervision and mentoring.   
The board will prepare a final report after assessing feedback on the consultation paper. Final proposals may need to be forwarded to the Australian Health Ministers Advisory Council for endorsement.
Submissions on the models are being accepted until 15 April.
---
More information: Consultation paper and response template.