Board registration renewals online
The Pharmacy Board of Australia is advising pharmacists that online registration renewals are now available for 2015.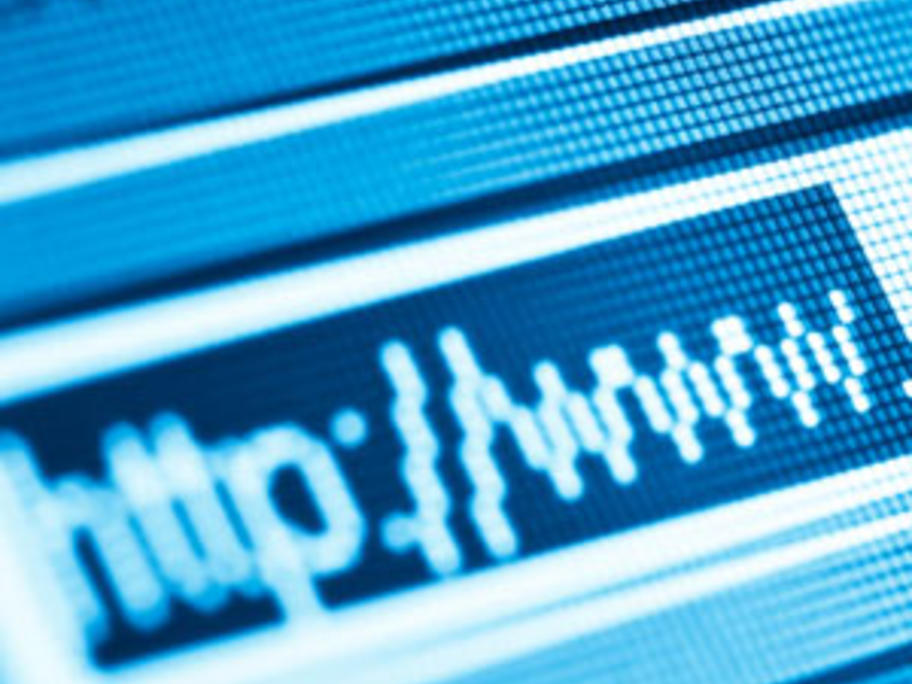 About 26,400 pharmacists who are due to renew their registration with the Board by 30 November can submit an online application now.
Under the National Law, all registered health practitioners are responsible for renewing their registration on time each year. Last year 97.1 per cent of pharmacist renewals due by 30 November were submitted online.