Board reveals models for doctors' competency checks
The Medical Board of Australia has unveiled the revalidation systems that could be used to check the competency of doctors.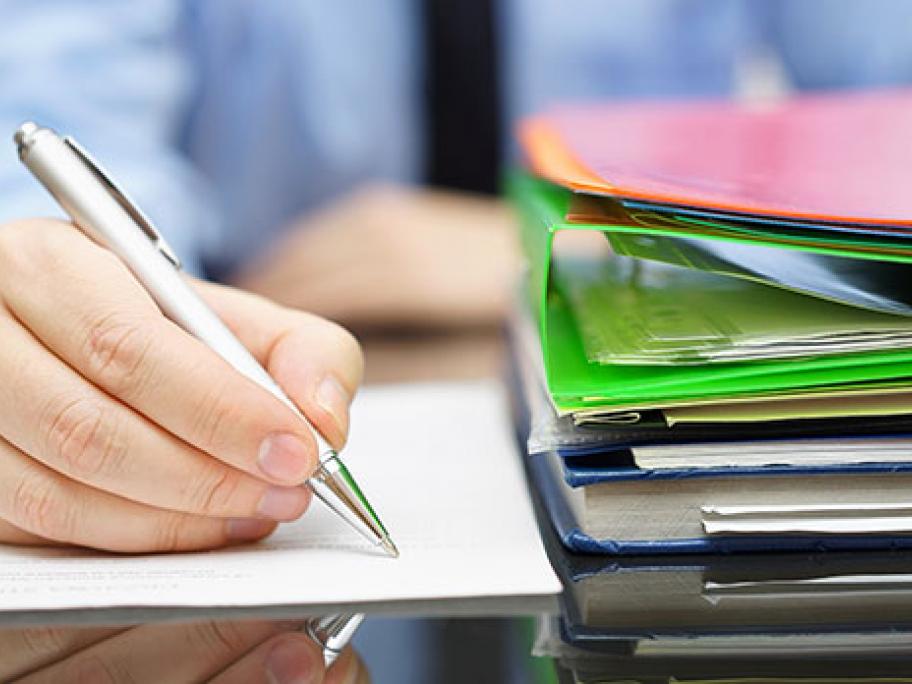 There has been a growing debate across the profession about the need for ongoing assessment of doctors' skills to ensure they are safe to practice.
While the board is yet to say whether regular checks are needed, it released details on Tuesday of three "revalidation models".
The models were drawn up for the board by the Collaboration for the Advancement of Medical Education Research and Advancement (CAMERA) at Plymouth