Board wants list of alleged doping doctors
The Medical Board of Australia has requested the names of doctors accused of "experimenting" on football players with performance-enhancing drugs.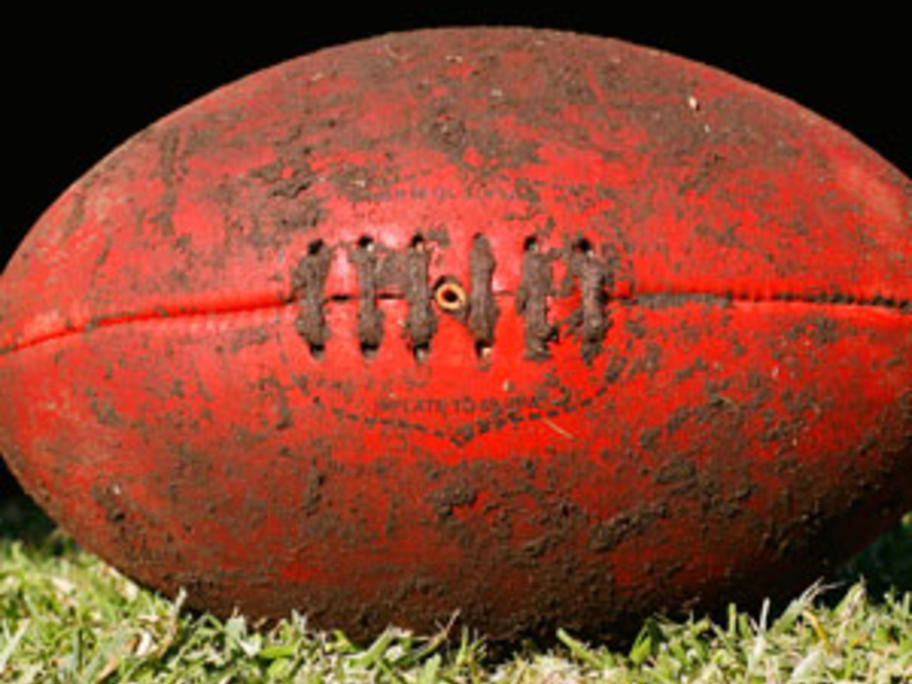 The allegations made by the Australian Crime Commission last week follow a 12-month investigation into the links between organised crime, sports scientists and coaching staff at professional football clubs.
The commission said athletes and sports clubs were using compounding pharmacists and doctors in anti-ageing clinics to source drugs.
Some of the substances given to athletes were not