Board's final word on social media reviews
The labyrinthine saga over whether doctors should be attempting to remove unsolicited reviews of their clinical care on social media seems to have reached an end.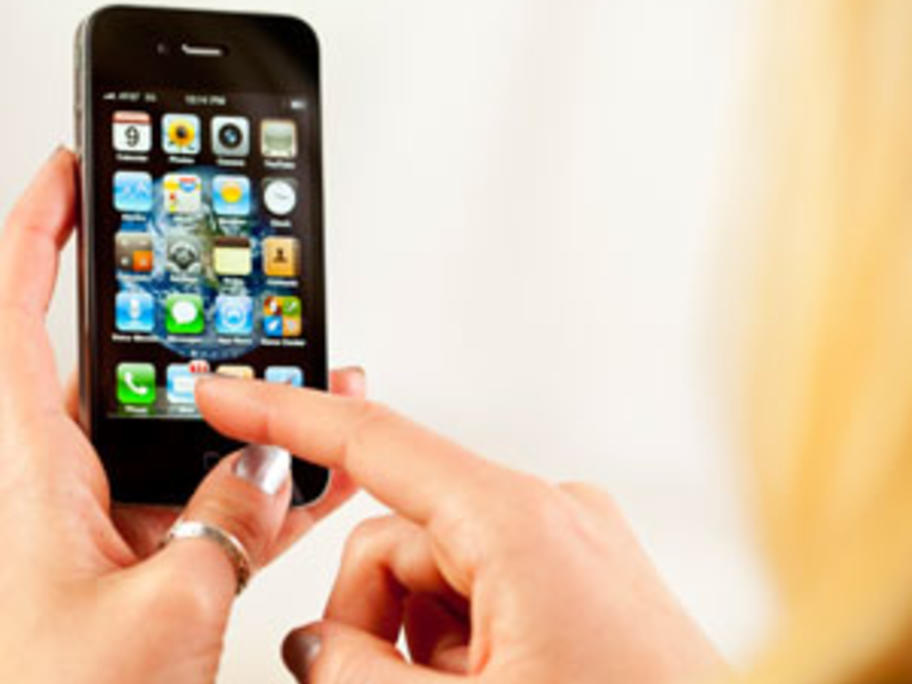 The Medical Board of Australia caused a storm earlier this year after its draft advertising guidelines seemed to suggest doctors would be in breach of the rules if they did not attempt to remove unsolicited posts by patients.
The argument was that these testimonials could be seen as a form of advertising for which doctors could be held responsible.
Those