Boil treatment doesn't make the cut
Incision and drainage treatment for boils is being neglected in favour of antibiotics that are ineffective against the rising number of MRSA infections, Australian research shows.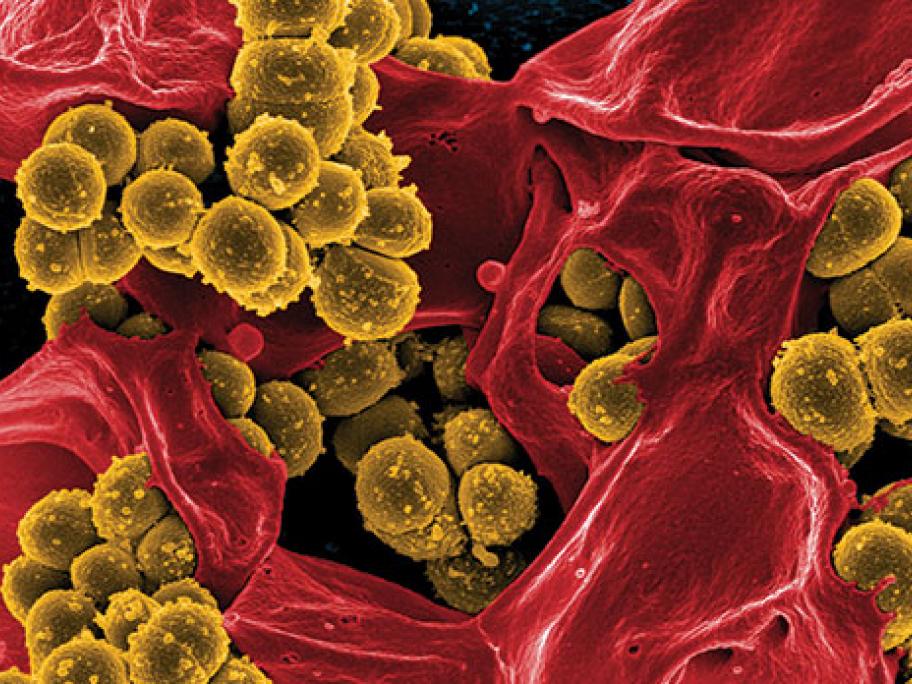 A study of GP management of 66 skin staphylococcal abscesses found that 50 (76%) were MRSA infections.
And despite Australian and international guidelines recommending incision and drainage alone for uncomplicated skin abscesses, only 60% of boils were drained whereas all were treated with antibiotics, the Melbourne researchers found.
Their analysis also found that 80% of antibiotics prescribed for MRSA boils would be