Bone drug wins PBS listing for cancer
Patients with advanced breast and prostate cancer can be more readily managed in general practice, following the PBS listing of a drug to prevent fractures and other skeletal complications.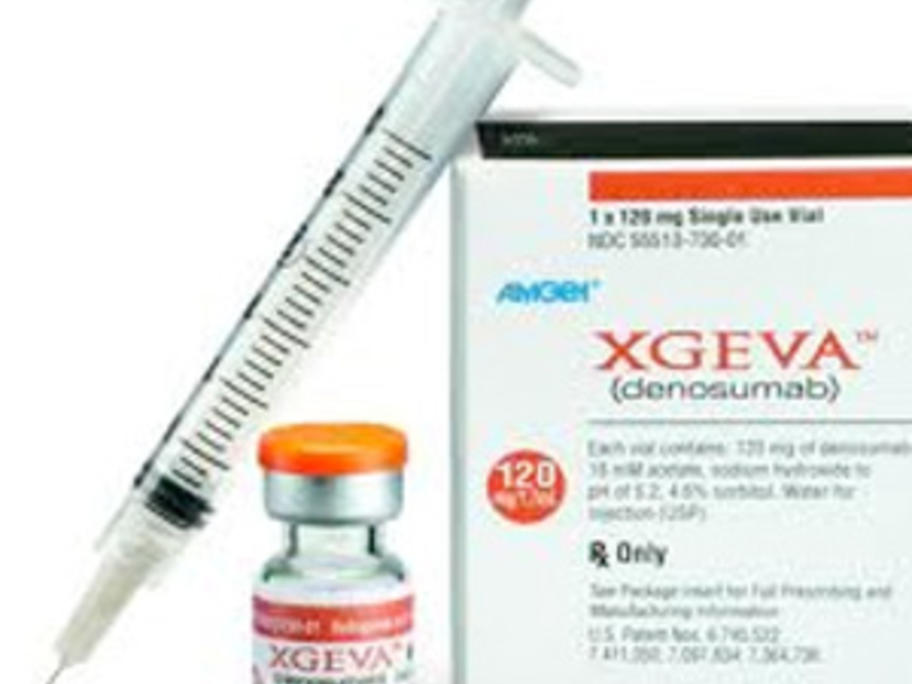 Unlike traditional advanced cancer drugs requiring IV infusion, denosumab (Xgeva) can be delivered via subcutaneous injection outside the hospital setting.
Dr Richard De Boer, a Melbourne oncologist who has led the Australian trials on denosumab, said it was the first new treatment in 10 years for preventing skeletal complications in patients with bone metastases.