Bone marrow transplant clears HIV
Two men who were HIV-positive appear to have cleared the virus, registering undetectable levels after bone marrow transplants in Sydney.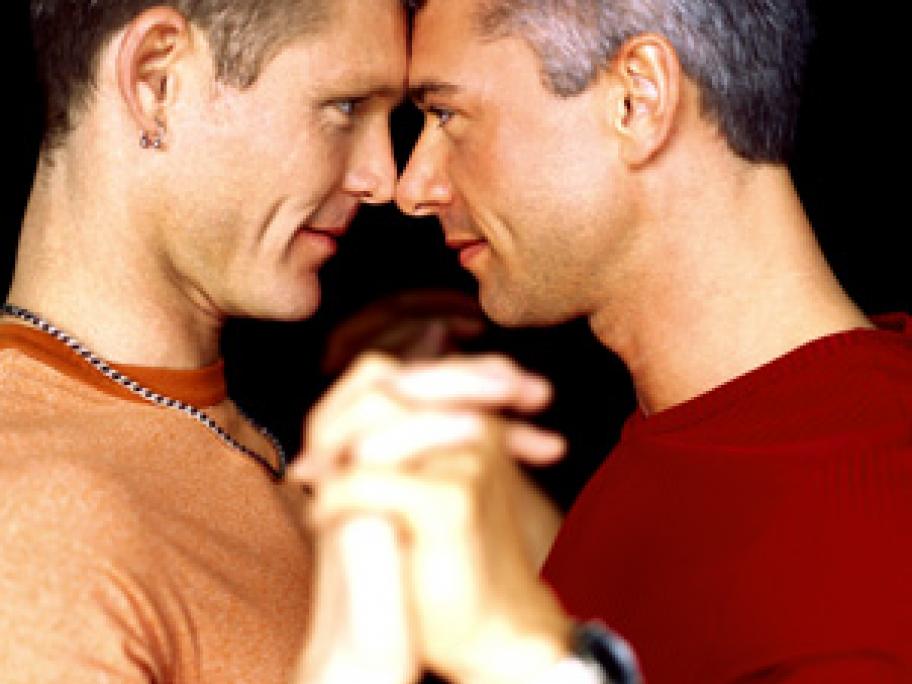 Both former cancer patients, doctors say the men are now free of HIV and cancer.
Researchers from St Vincent's Hospital and UNSW's Kirby Institute report one of the men is the the first recorded case of a patient clearing the virus without donor marrow containing copies of a gene that protects against HIV.
Their work was presented on the weekend at the International AIDS Conference in Melbourne.
The researchers told the conference