Bone specialists campaign against vit D for osteoporosis
Offering vitamin D for osteoporosis is one of five new do-not-do recommendations for bone health from the Australian and New Zealand Bone and Mineral Society (ANZBMS).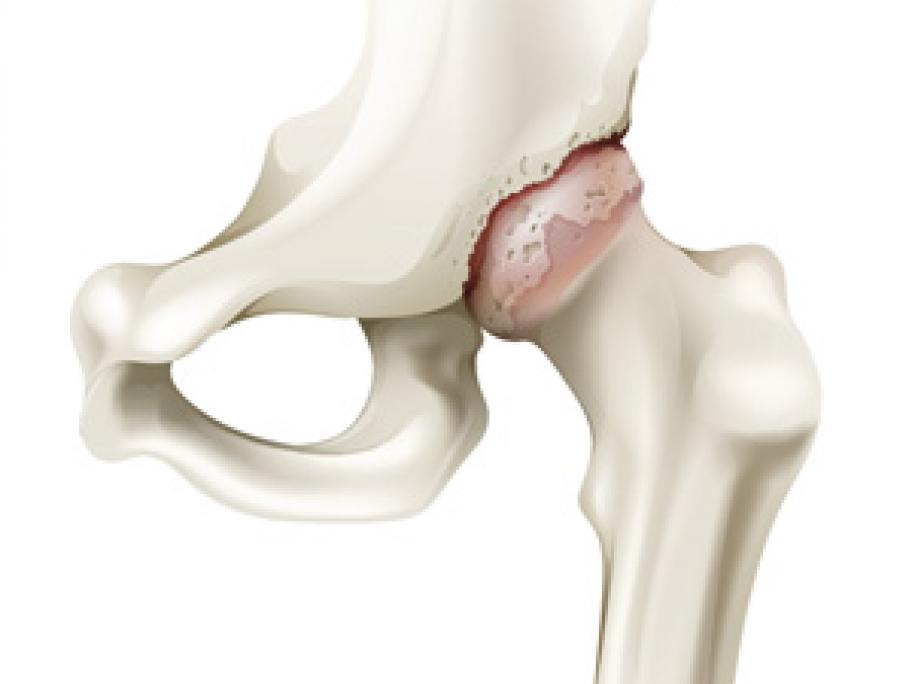 The draft list has been drawn up for the EVOLVE program, run under the auspices of the Royal Australasian College of Physicians, through which specialist bodies compile their top-five low-value clinical interventions and practices.
It is part of the wider Choosing Wisely campaign against ineffective, overused or inappropriate interventions, launched by NPS MedicineWise in May 2015.
Previous lists have covered low-value interventions