Boob jobs best done after babies
Women should delay breast augmentation or reduction surgery until after their childbearing years, says an Australian breastfeeding expert.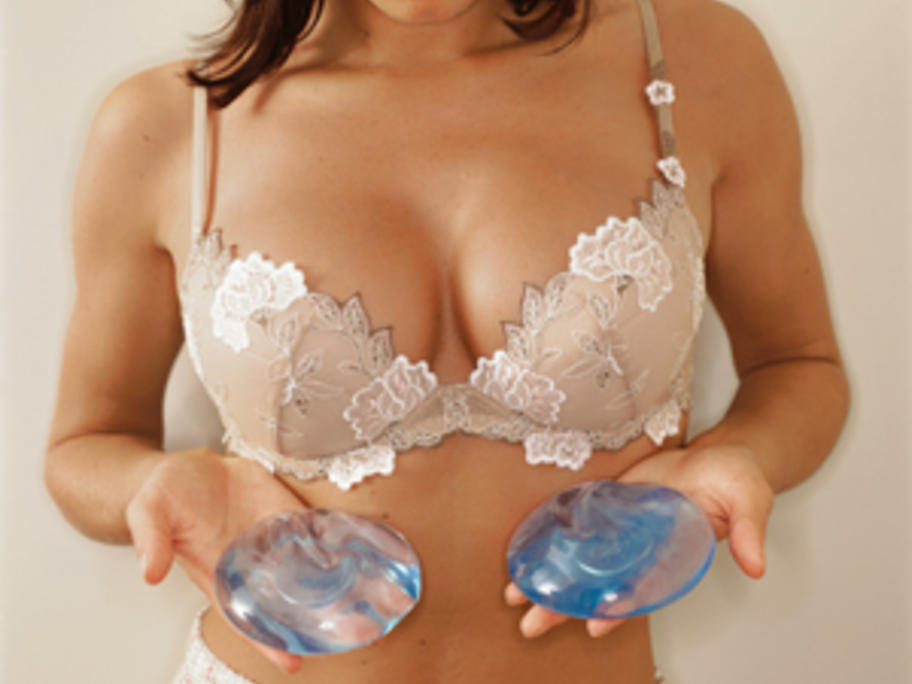 In response to research that shows breast augmentation is associated with reduced rates of breastfeeding, Dr Lisa Amir says the procedure itself is unlikely to affect lactation.
Rather, she tells MJA Insight, relatively low take-up rates are due to a "lower intent to breastfeed".
Breast reduction surgery is more problematic