Boom time for pharmacy vaccinations
Pharmacies are enjoying a record demand for flu vaccinations this season.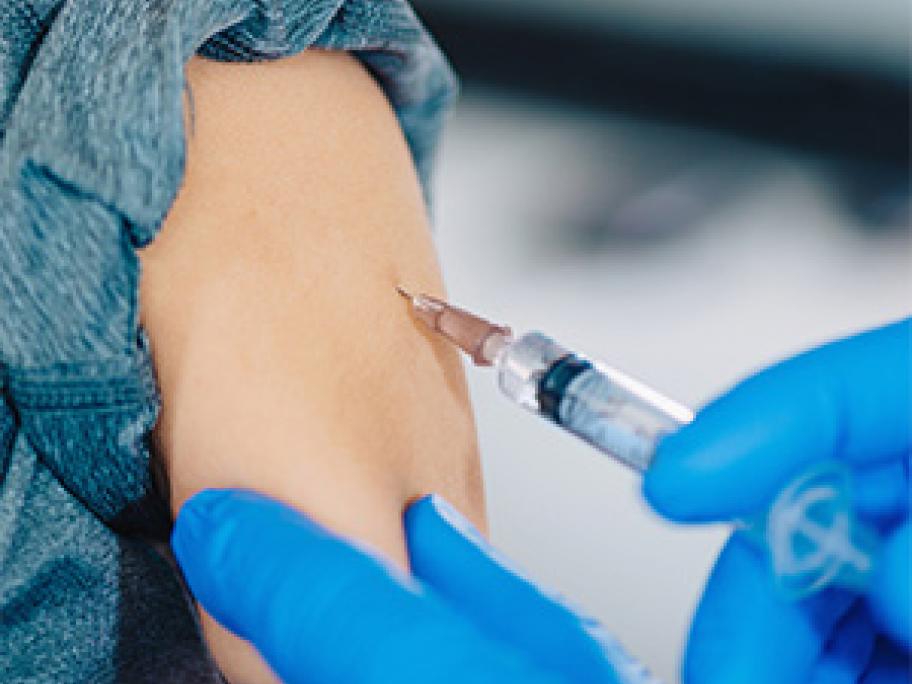 That's if the experience TerryWhite Chemmart pharmacies is an example of a national trend.
Pharmacies in the group charge $14.95 for a shot and are on track to deliver more than double the number this year than in 2016.
The "unprecedented" demand is due to patient fears of a bad flu season and vaccinations now being more accessible, including outside of business hours, says a spokesperson for the group.
Andrew Farmer, from TerryWhite Chemmart Hawthorn, has performed more than 400 vaccinations this year, a