Boost to GP teaching under Abbott
The Coalition has unveiled its health manifesto pledging to double incentives for GPs to teach medical students.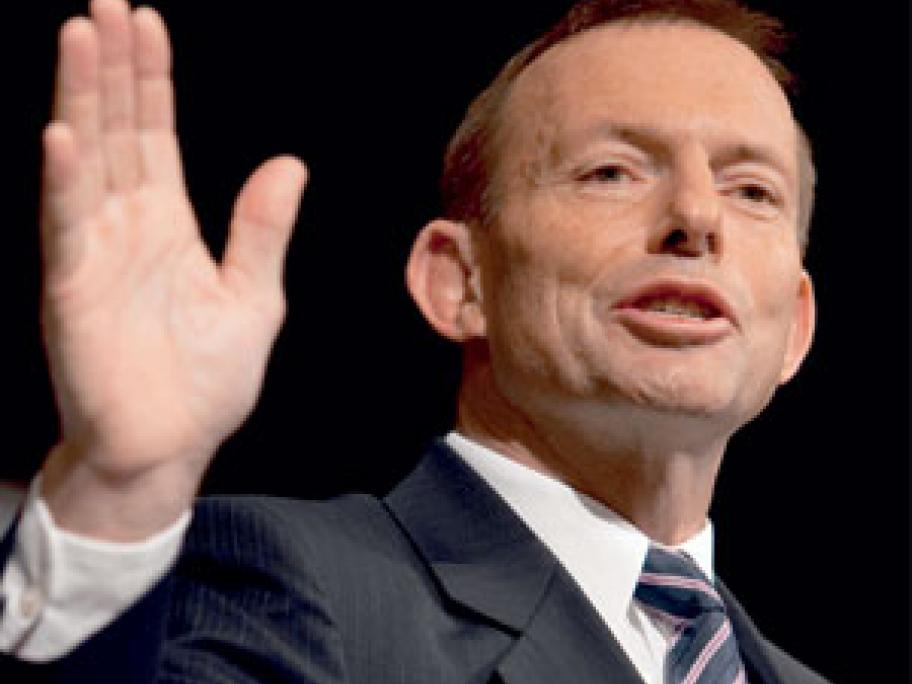 The promises were unveiled by leader Tony Abbott at St Vincent's Hospital in Sydney on Thursday.
He also said GP practices in rural and remote areas would be offered at least 175 infrastructure grants worth $53 million to expand their capacity for teaching and supervision.
Related News: Coalition pledge to expand bowel screening
The grants would be worth up to $300,000, he said.