Boost to rural training a 'good start'
Doctor groups have welcomed a multimillion-dollar plan to train more doctors in the bush.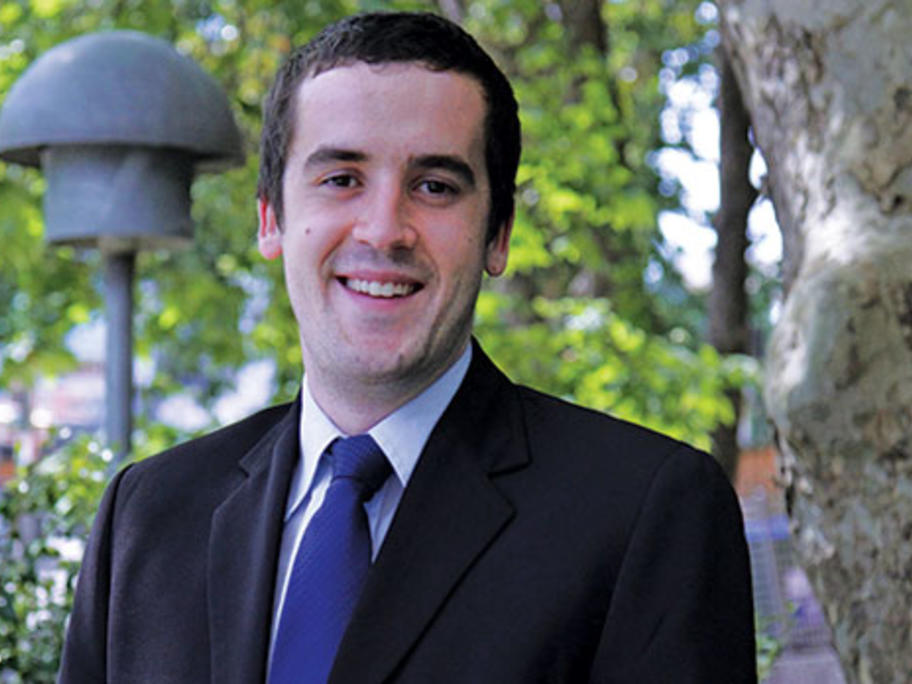 The Federal Government announced on Wednesday a $93.8m Integrated Rural Training Pipeline to train prevocational postgraduate doctors in rural and remote locations.
This will see 100 new specialist training places — none in general practice — and funding for 30 rural clinical schools to expand training for post-graduate students.
There will also be money for a