Boosters backed for pertussis epidemic
Earlier and more frequent booster shots could help combat a new strain of pertussis that is fuelling the national epidemic, experts say.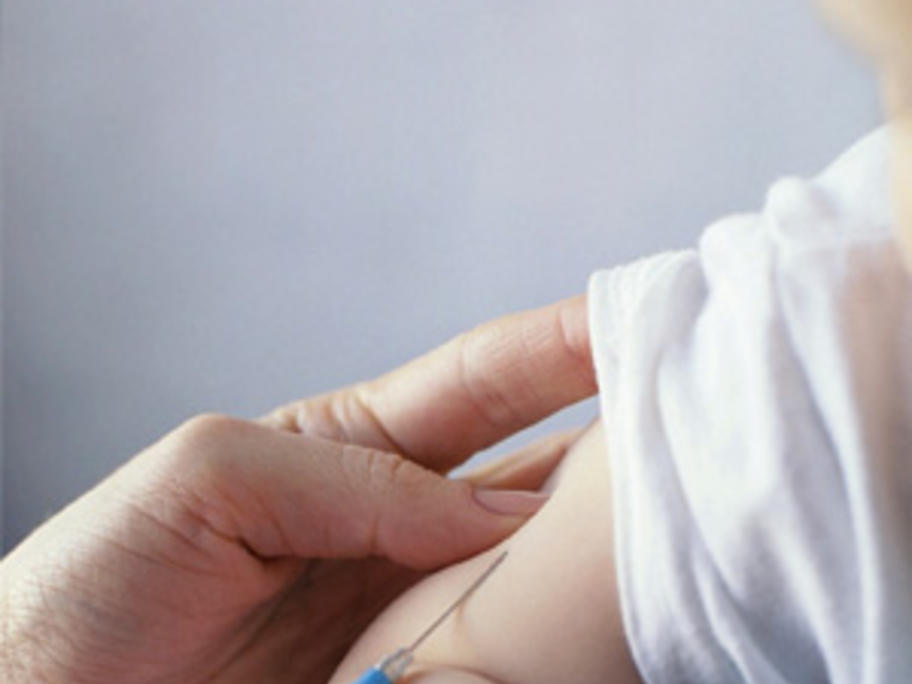 Australian researchers recently reported that the new strain of Bordetella pertussis bacterium now accounted for 84% of pertussis cases in Australia.
Vaccine-induced immunity not only wore off quicker with the new strain, but it also appeared to cause more severe disease, the researchers said.
Study author