Boosting sex drive in women with PCOS
The sex life of women with polycystic ovary syndrome (PCOS) can be greatly improved with resistance training, say researchers.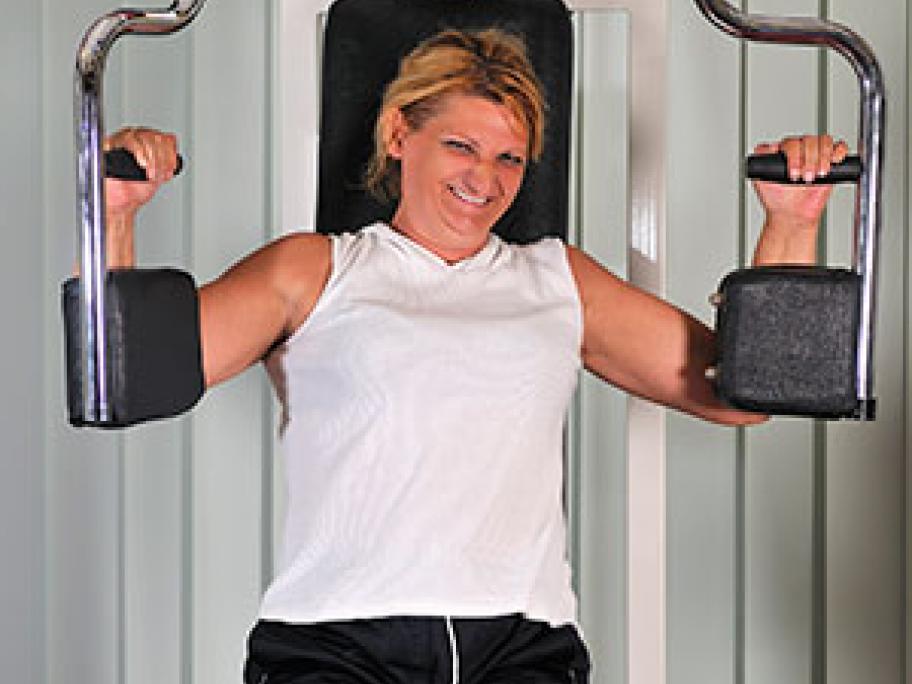 Their work demonstrates that upper body, lower body and abdominal resistance training exercises substantially improve desire, arousal and lubrication in these women whose sexual function is often compromised.
Resistance training also reduces coital pain and depression and anxiety.
The case-control study of 43 women with PCOS and 51 control ovulatory women aged 18-37 shows that after 16 weeks of regular exercise,