Borne to be mild: Flu season is officially over
Upswing in vaccinations helps to avoid a repeat of last year's 'brutal' season
NSW has officially declared the state's 2018 flu season over — and the mildest in five years in part due to an upswing in vaccinations.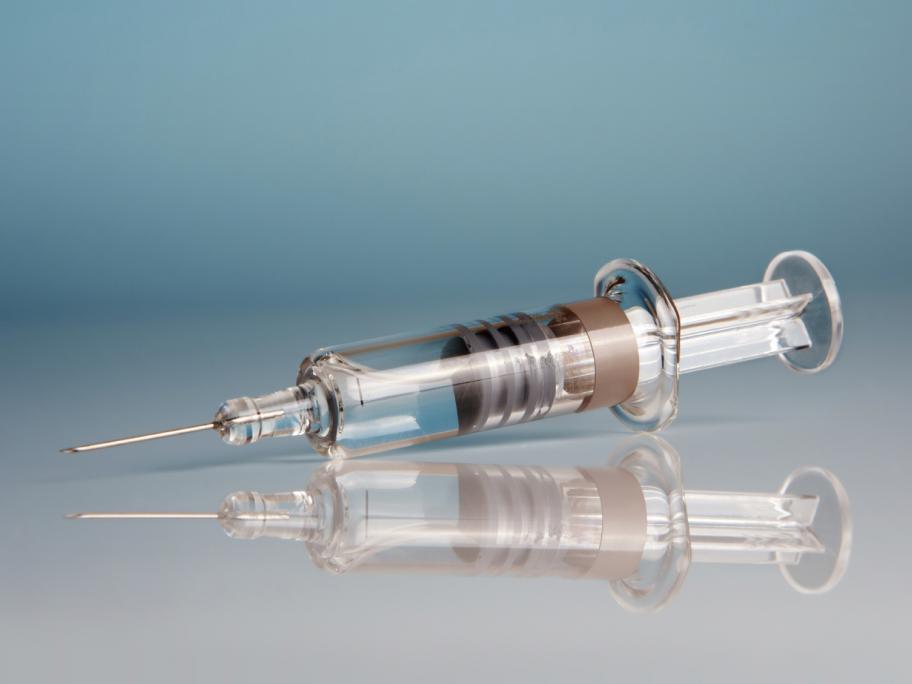 Just over 15,000 confirmed cases of influenza have been recorded in NSW from January to October 17, compared with more than 101,000 cases for the same period in last year's horror season.
Influenza-related deaths also fell from 661 in 2017, to 31 for the year to date.
The NSW Director of Communicable Diseases, Dr Vicky Sheppeard, said fewer than 5% of swab tests in the past week found flu virus, which was the threshold used to mark the beginning and end of the flu season.
This year, the season began in the first week of August and lasted nine weeks, peaking in the first week of September.
Australia-wide, federal government figures tell a similar story, with a total of just over 41,100 notifications for the year to date, compared with 215,280 reports for the same time in 2017.
Nationally, 53 influenza-related deaths have been reported, in contrast to 504 for the same period last year, according to National Notifiable Diseases Surveillance System data.
Several factors contributed to avoiding a repeat of last year's 'brutal' season, including an increase in the numbers vaccinated, Dr Sheppeard said.
"There was a 50% increase in requests for flu vaccines across NSW, and the vaccine this year was a better match to the main flu strains, predominantly influenza A(H1N1)," she said. 
NSW Health has distributed more than 2.3 million doses of government-funded vaccine to GPs and other providers this year.
In other key findings from the national surveillance data:
Influenza A was the most common type of flu this year, accounting for 76% of notifications, followed by influenza B (23%) and less than 1% influenza C, influenza A and B co-infections or untyped.
The proportion of influenza A notifications ranged across the country from 63% in the NT to 80% in NSW.
Influenza A was responsible for the majority of deaths (74%) this year, with the median age 80.
---
More information: