Botox and boob jobs under the spotlight
Cheap breast implants may soon be a thing of the past in NSW if new laws are passed to control cosmetic procedures.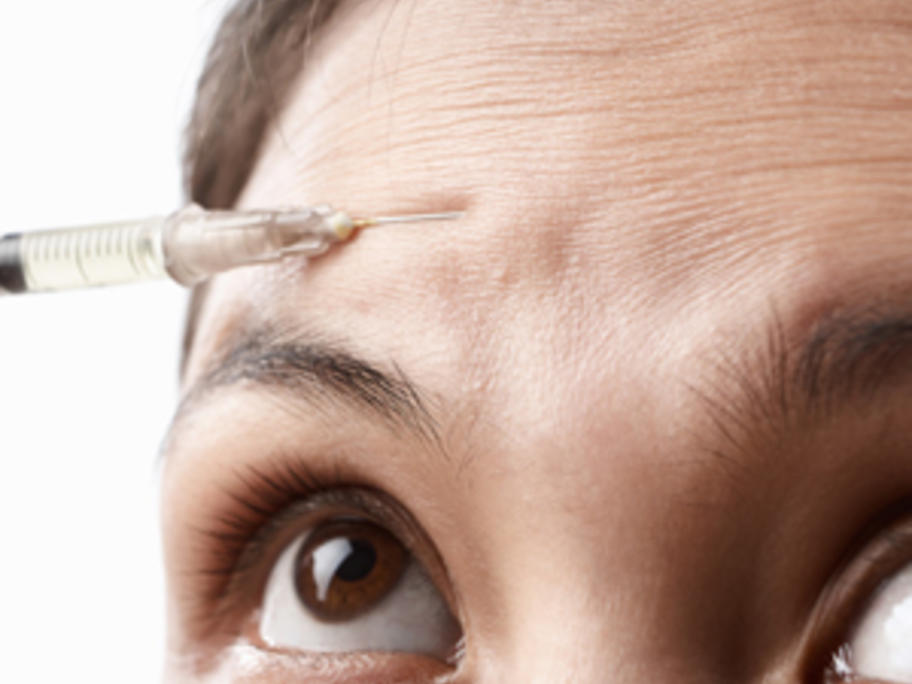 This follows a decision by state health minister Jillian Skinner to review the regulations that govern the cosmetic surgery industry.
The Australian Society of Plastic Surgeons has welcomed her decision to release a disucssion paper on the industry.