Botox finding puts figurative frown on scientists' faces
Researchers from the University of Queensland have discovered that Botulinum neurotoxin serotype A doesn't necessarily degrade upon reaching the central nervous system, as previously thought.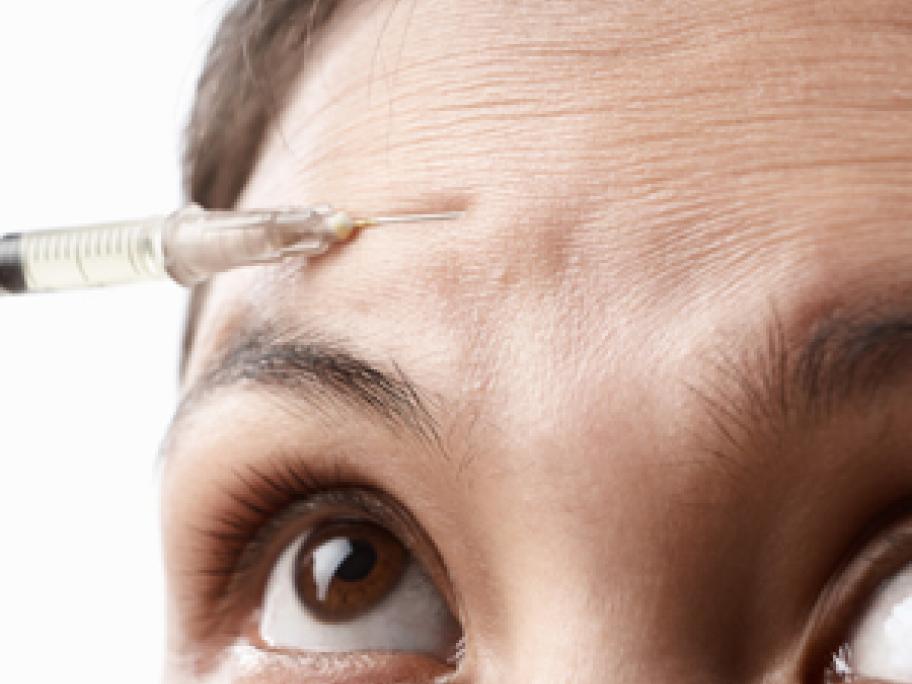 The researchers say this discovery is "worrying, considering the extreme potency of the toxin".
Dr Tony Wang, from UQ's Queensland Brain Institute, says molecules of Botulinum toxin travel at high speed through the nerves.
"We found that some of the active toxins manage to