Botox given green light for incontinence
Patients with urinary incontinence due to a spinal injury or neurological illness can now officially be treated with Botox.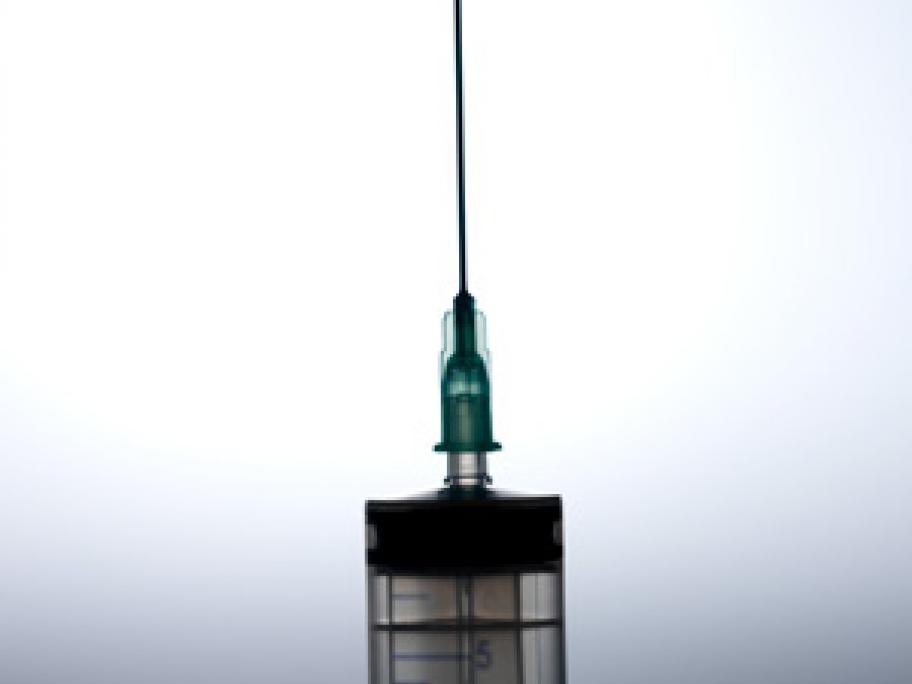 The Therapeutic Goods Administration recently approved the indication in people whose neurogenic incontinence does not improve with medication.
Dr Vincent Tse, a consultant urologist at Sydney's Concord Hospital who has been using the drug off-label since 2002, welcomed its TGA listing.
"It's very good that we've got that approval now because in the past when it was off-label, some patients may have [had] a negative feeling about that