Botox proves helpful for MS limb tremors
In a crossover trial among 23 patients, the treatment significantly reduced upper limb tremor compared to placebo, a Royal Melbourne Hospital study found.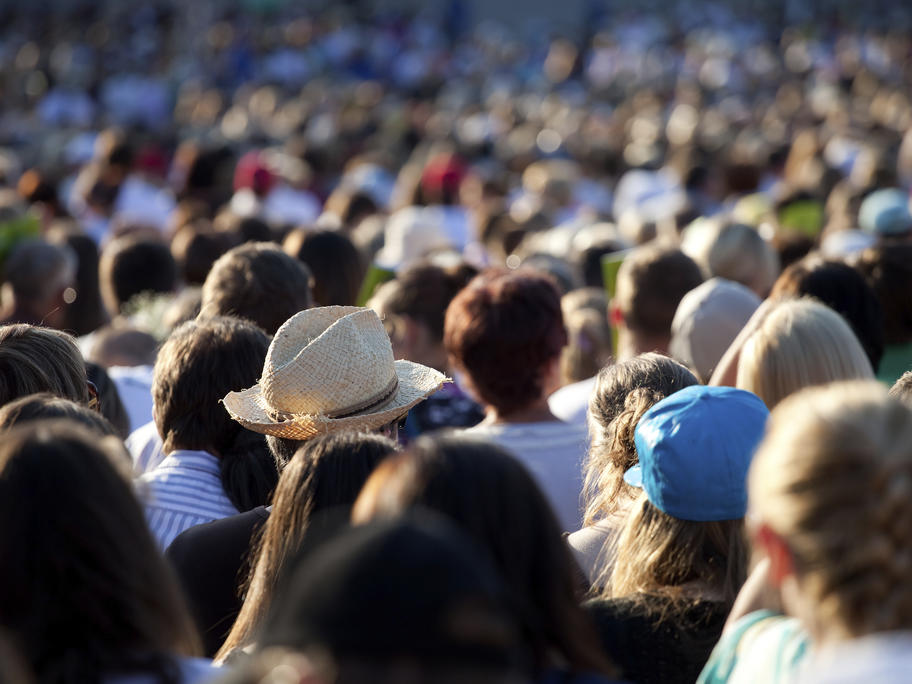 Neurologist Dr Anneke Van Der Walt and colleagues found patients experienced a reduction of about 40% in severity of tremor.
Function including writing and drawing improved by about 30%.
"Even though it is a small study the results are very significant," Dr Van Der Walt said.
"We feel that this gives us a platform now to test this in more patients.
&ldquo