Botox trial for treatment of allergic rhinitis and asthma
Investigators from Southern Health, Melbourne, are conducting a world-first trial of a Botox gel that could potentially provide relief to people with allergic rhinitis for up to three months.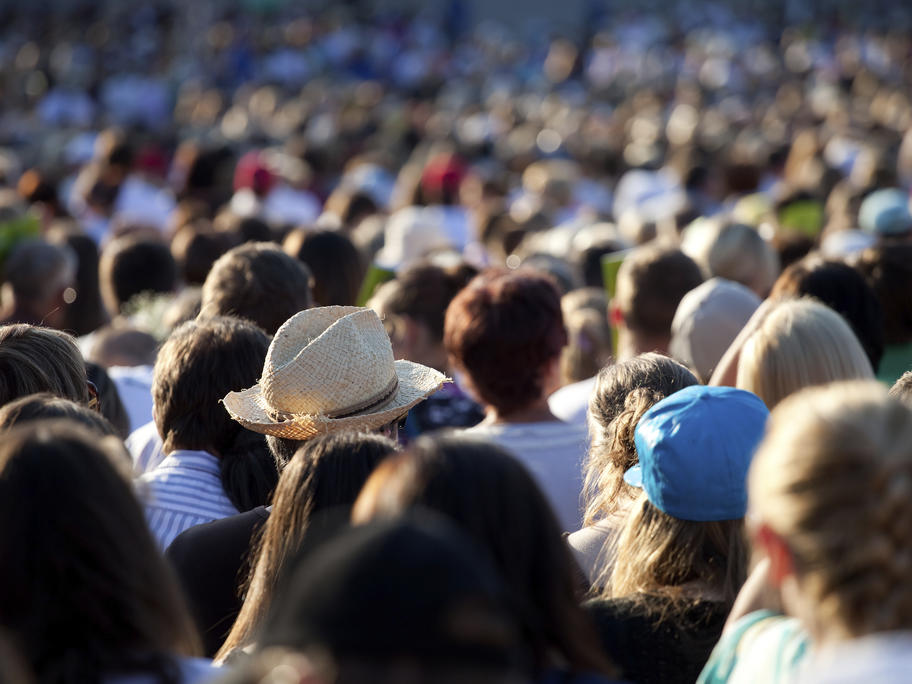 Southern Health's director of Sleep and Respiratory Medicine, Professor Philip Bardin, said Botox was far from just a cosmetic product and increasingly offered medical benefits for a range of conditions.
He said preliminary studies had shown that botulinum toxin-A offered relief from allergic rhinitis by blocking nerve endings in the nasal passage.