"A bout of gout with that, Sir?"
An over-enthusiastic consumption of port, beer or spirits has long been associated with gout leaving wine drinkers smugly sipping on their chosen tipple ... but not any longer.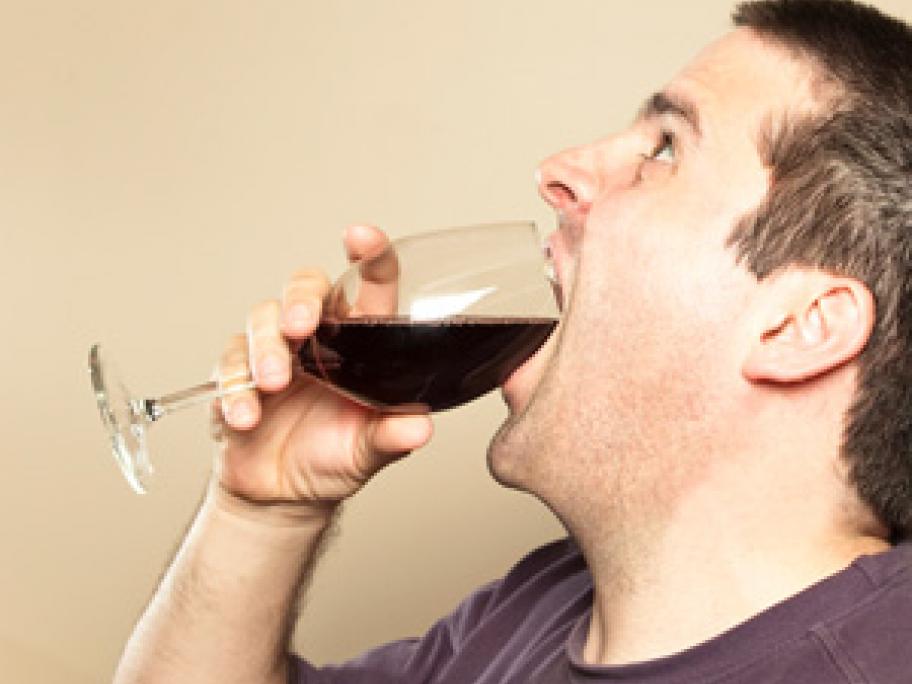 Research from the US shows that wine may be just as likely as any other alcoholic drink to trigger a bout of gout.
In fact, for those who enjoy a good drop or indeed any drop, the news is not great, with even moderate alcohol consumption now shown to increase the risk of recurrent gout attacks.
Furthermore, NSAIDS are not a good