Bovine colostrum evidence questioned for MS, Parkinson's
The products are available to buy on the internet and are accompanied by testimonials from patients who claim the supplements have relieved symptoms including tremors and tiredness.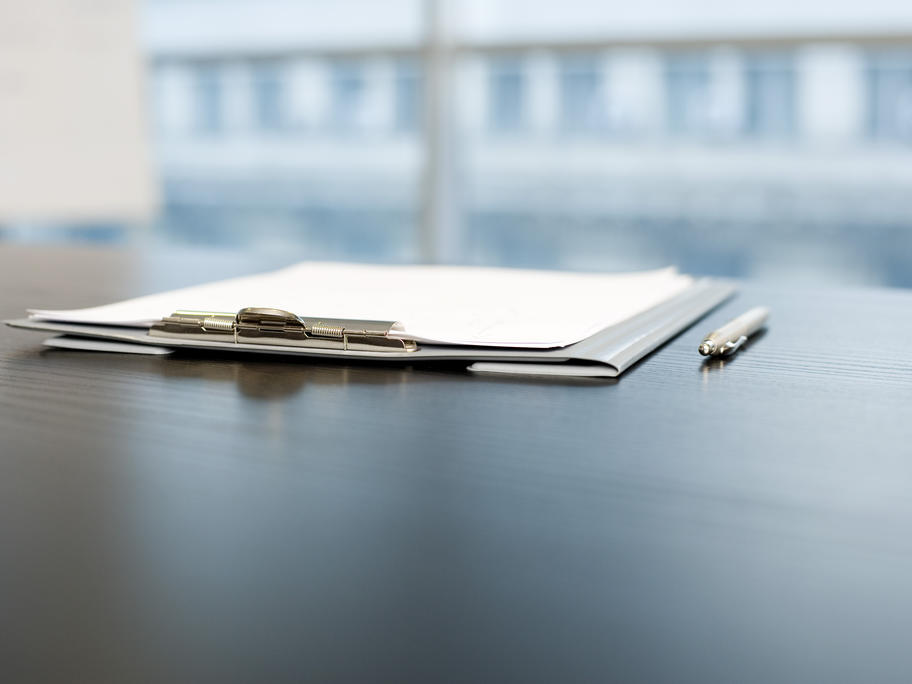 A NZ company behind some of the supplements, New Image, sells its products, including powders and capsules, through direct marketing.
Patients have also been targeted by an advertisement featuring a testimonial in an Australian seniors' newspaper, which was found to breach sections of the Therapeutic Goods Act and Advertising Code, for an unnamed bovine colostrum product.