Bowel screen drop: GPs should lead
The National Bowel Cancer Screening Program: Monitoring Report 2012–2013 showed participation in the program had fallen to 33.5%, compared to 35% the previous year, and 38% between July 2008 and June 2011.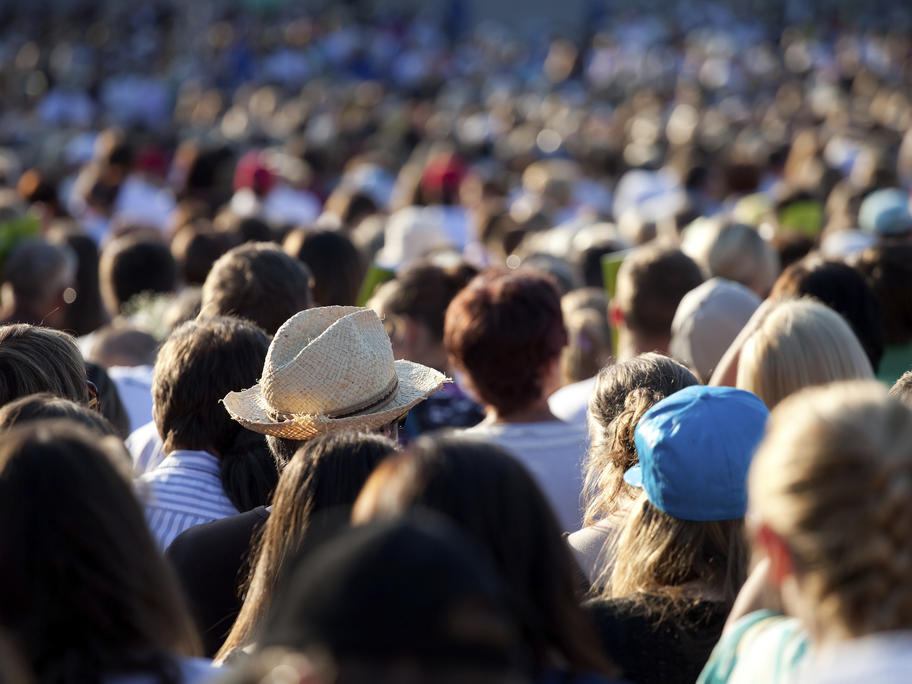 Test kits were sent to 964,000 people, of whom 333,000 returned a sample. The program identified 404 confirmed or suspected bowel cancers in 2012–13 with a further 728 people diagnosed with advanced polyps.
The dwindling screening
rates last year prompted the