Bowel screen should be GPs' responsibility
The foundation is calling for GPs to take control of the faecal occult blood test (FOBT) and send out annual reminders to patients. It also wants the screening program to be expanded to include people aged 40—49.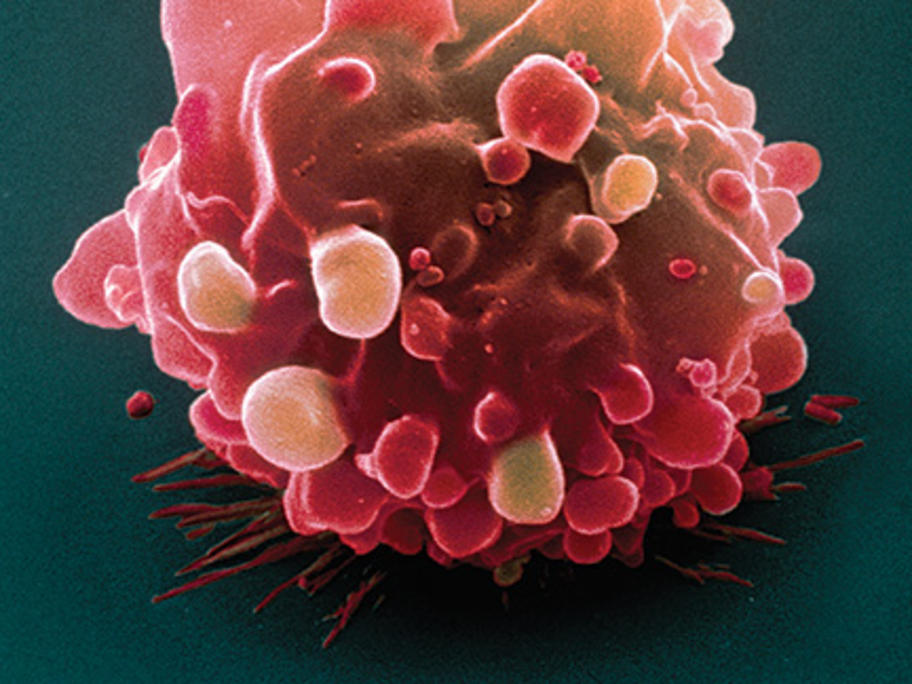 Currently only 35% of eligible Australians participate in the mail-out program but foundation president Professor Terry Bolin said that a GP-led pilot study in Wagga Wagga last year increased patient participation to 80%.
"If the pilot