Bowel screens snubbed by eligible patients
The life-saving potential of the existing National Bowel Cancer Screening Program is not being fully realised because most eligible Australians are not participating.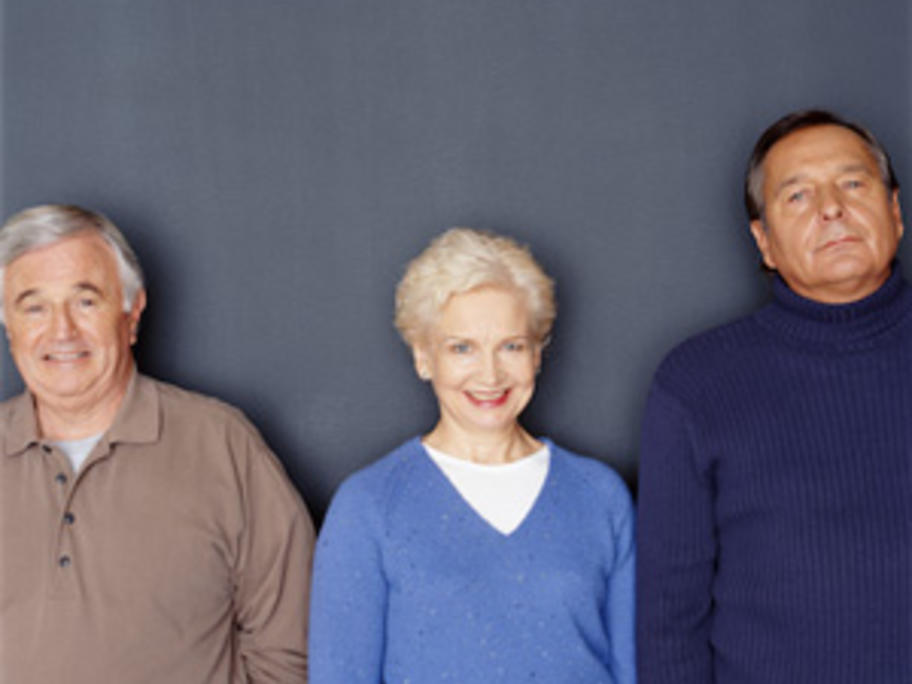 A report released Friday shows just 38% of eligible adults took part in the program between July 2008 and June 2011. This was despite more than 4000 cases of precancerous polyps and early-stage cancers being detected through the program in that time.
The Cancer Council Australia's CEO