Boys to receive Gardasil from 2013
Teenage boys in Australia will be routinely vaccinated against HPV from next year, in a world-first national program.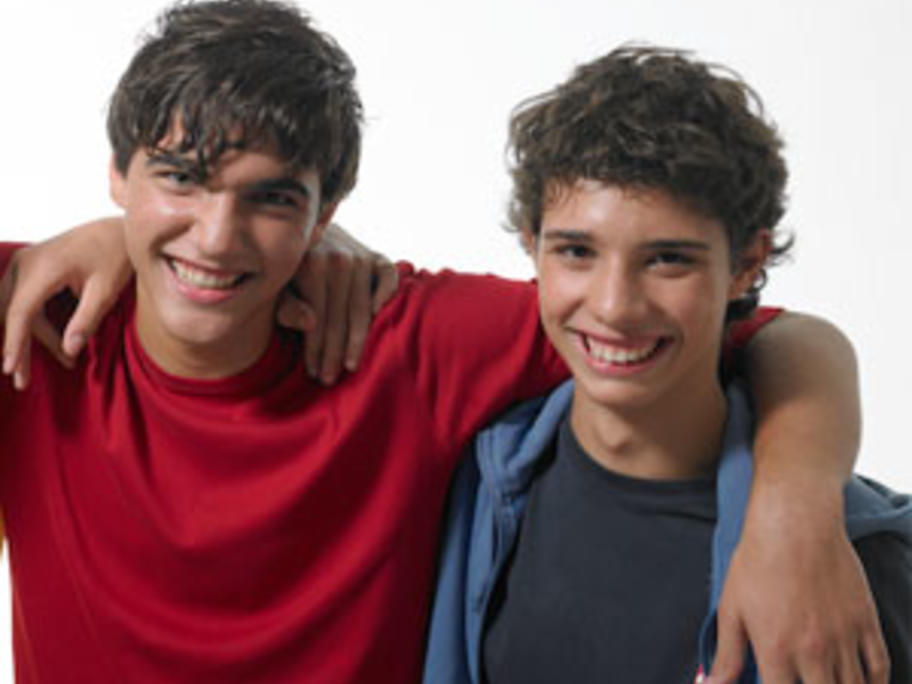 The school-based scheme will cover 12 and 13-year-old boys, funded under the National Immunisation Program, the government announced Thursday.
Year 9 boys will also be able to get the vaccine at school under a catch-up program for the next two years.
The quadrivalent HPV vaccine (Gardasil) was recommended by the Pharmaceutical Benefits Advisory Committee in December for