'Brain age' screening is nonsense, say GPs
GPs in the UK are pushing back against proposals that they screen middle aged patients for 'brain age' and use the findings to encourage patients to make lifestyle changes to ward off dementia.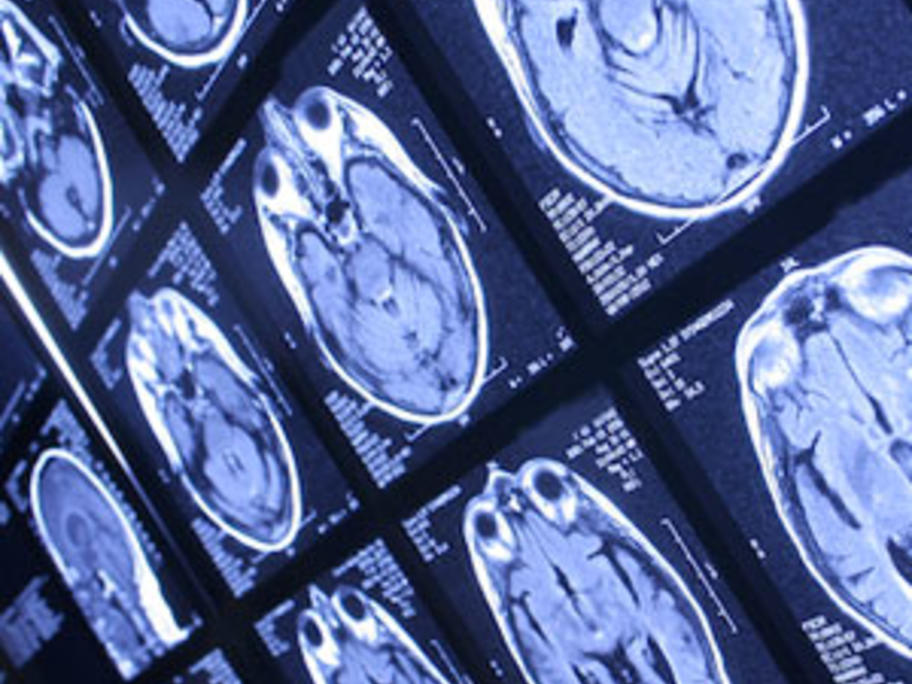 The plans put forward by the Public Health England government agency have been condemned as heavy-handed and lacking in evidence.
Under the proposals, GPs will test patients aged 40-75 using a computer-based algorithm that calculates a 'brain age' based on factors such as blood pressure, lipid levels, physical activity, drinking, smoking and weight.