The brave new world of online prescribing
Hundreds of patients are paying $25 for an online "consultation" where they get to request the drugs they want doctors to prescribe.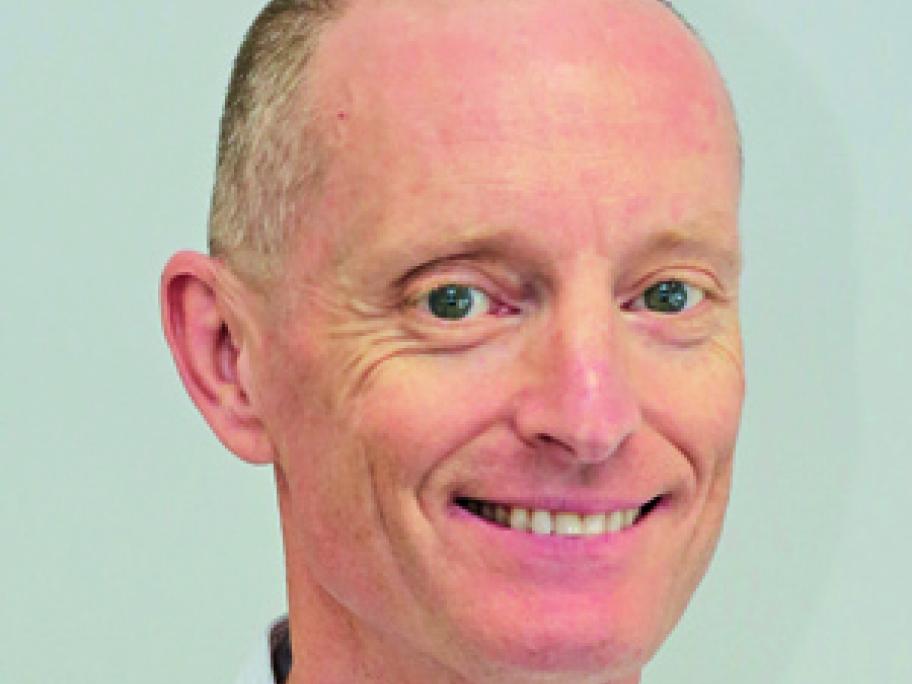 The Doctus website was launched in late 2013 and offers prescriptions and home delivery of more than 450 medications — many of which fall under the PBS.
Patients who visit the Doctus website select drugs from a menu — which includes contraceptives, erectile dysfunction drugs, statins and PPIs — and then fill out a medical questionnaire.
According to Doctus, one of its three