Brave new world: Should patients self-titrate their antihypertensives?
Future GPs could be 'highly educated central healthcare managers', two cardiologists suggest
Future GPs may be asking patients to self-titrate and even initiate antihypertensive treatments, say two leading cardiologists.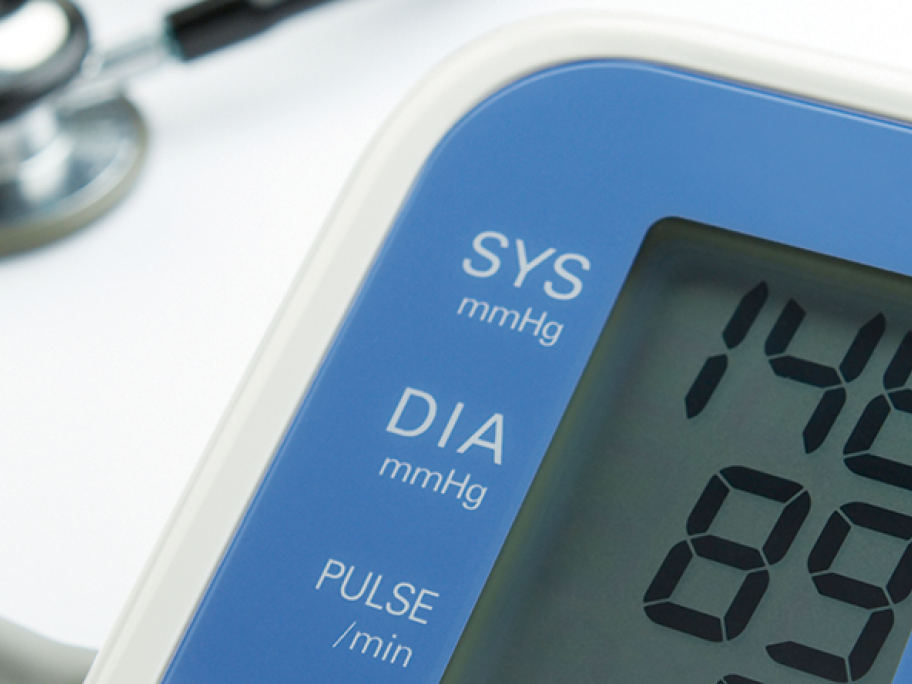 In a Lancet editorial, the Belgian cardiologists say it may be time for doctors to "switch the driver's seat".
They were commenting on a UK study that showed patients with uncontrolled hypertension, who monitored their own blood pressure and sent results to their GPs monthly, had systolic BPs of 3.5-4.7mmHg lower at 12 months than others given usual care.
Although