Breach of contract case dismissed
A pharmacist who claimed she had been denied pay after her employment was terminated has had her application for breach of employment contract dismissed.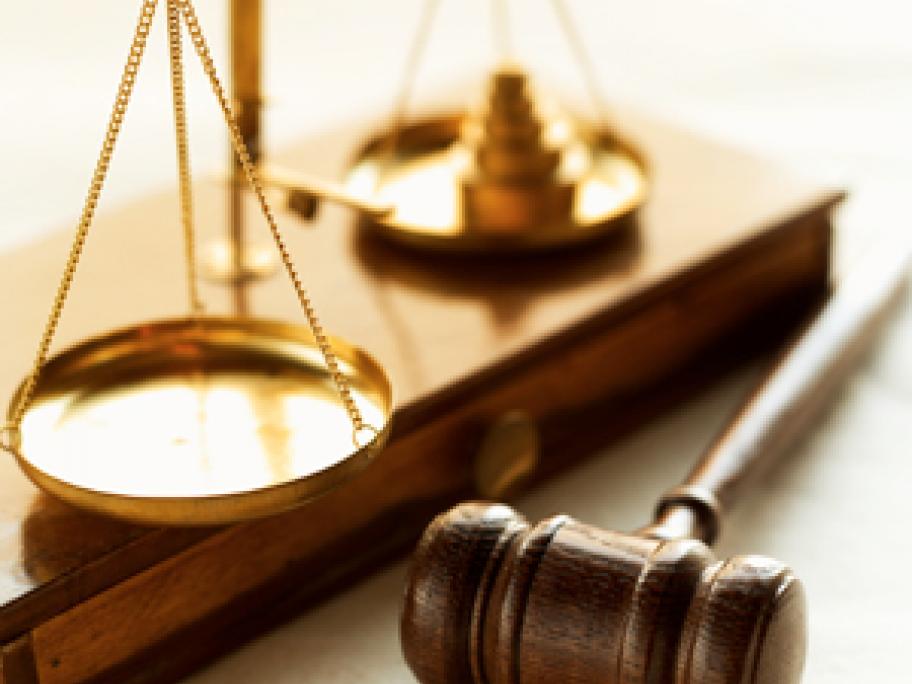 Pharmacist Anja Rossouw had her contract of employment as Pharmacist in Charge at Pharmacy 777 Mandurah Carpark Chemist terminated for "serious misconduct" in 2013. After a discussion with her manager and a pharmacy director, she worked for two and a half hours before being told about the termination.
She was seeking to be paid for the two and a half hours, saying her contract stipulated she should be paid for the notice period.