Breaking out – New role for GPs in acne prescribing?
For a drug used to treat one of the most common skin conditions, isotretinoin has been highly controversial in the 30-plus years since its development for cystic acne.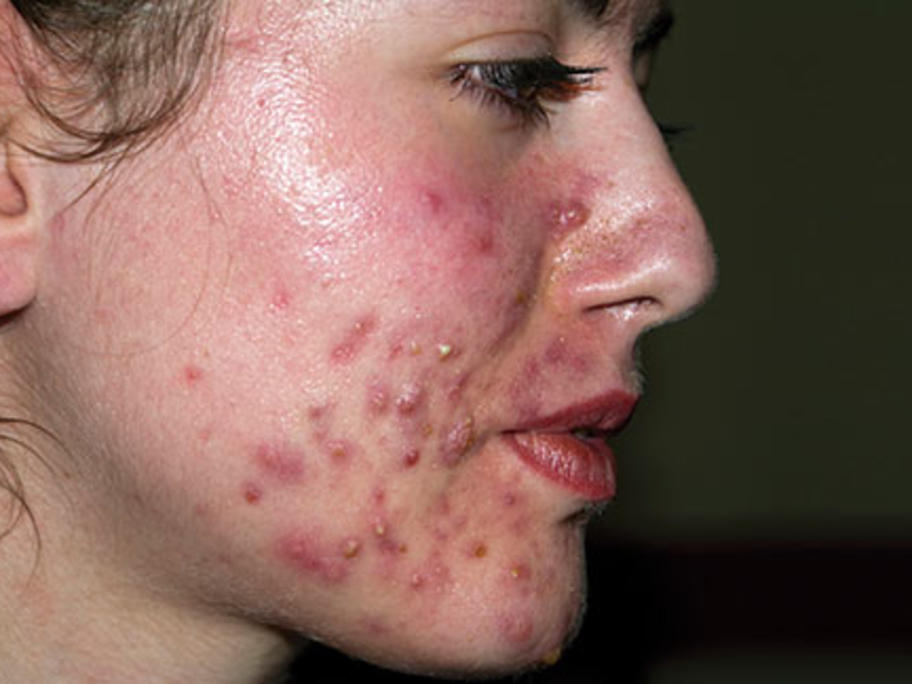 Despite being recognised for its teratogenic potential, low adherence to contraception by early users of the drug saw it blamed for birth defects and abortions. 
Depression has also been linked to isotretinoin, and the UK Commission on