Breast cancer diagnosed later in obese women
Obese women are almost three times more likely to be diagnosed with breast cancer at a late stage than lean women, Australian research shows.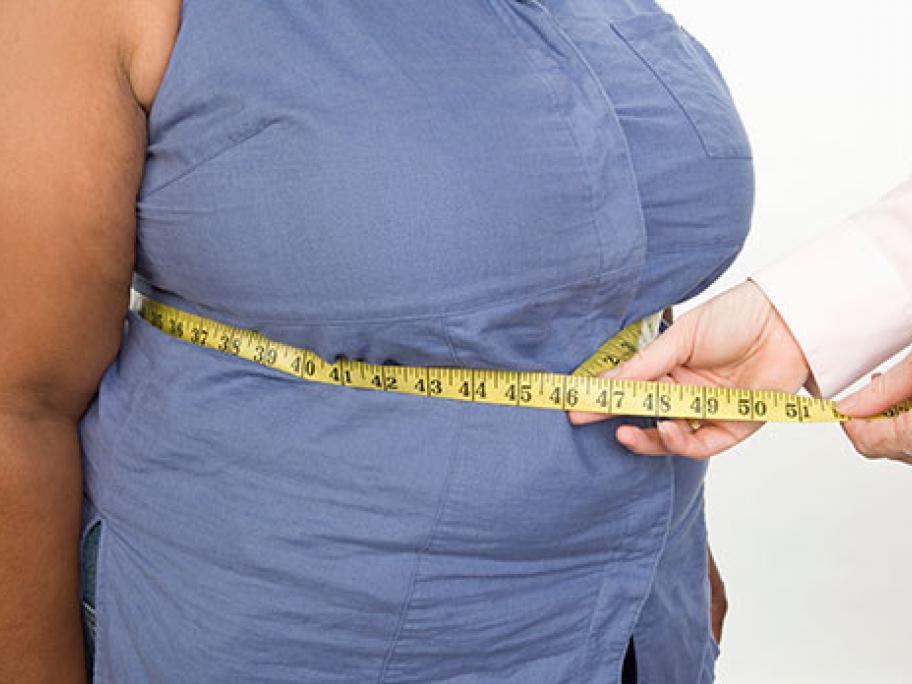 Delayed diagnosis may be due to larger breasts concealing lumps, according to the researchers from the University of Newcastle and the University of Queensland.
The study, which involved almost 200 urban and rural women with breast cancer from Queensland, Victoria and NSW, found that obesity was the strongest risk factor for late diagnosis.
Obese women (BMI 30 or higher) and overweight women (BMI between 25 and 30)