Breast cancer drugs underused: expert
Tamoxifen and raloxifene can halve the risk of developing breast cancer in at-risk women and should be used more widely for prevention, a major review suggests.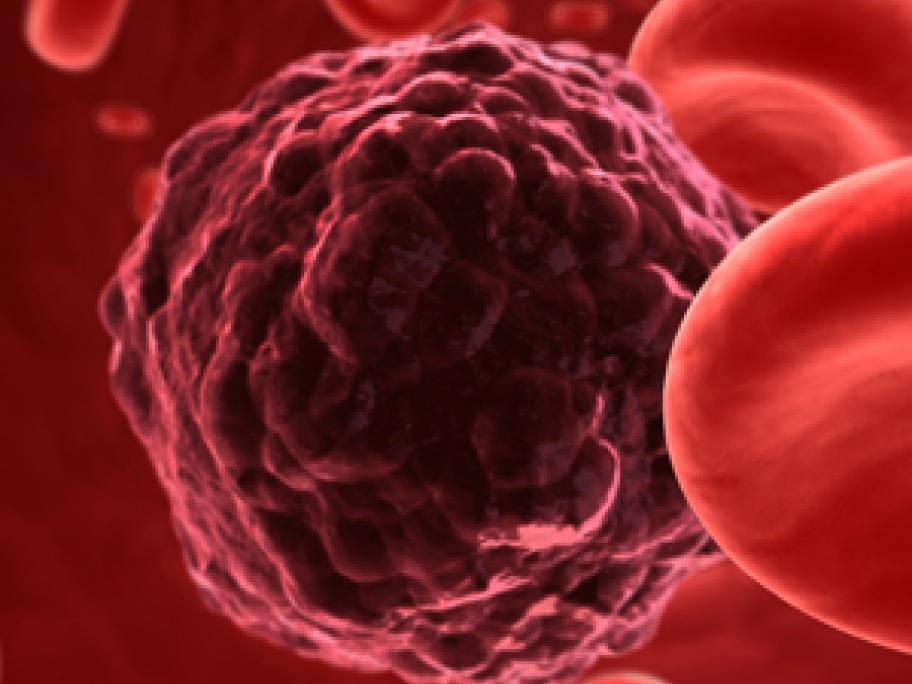 The drugs reduce the incidence of invasive breast cancer by 30-68% compared with placebo, depending on the woman's baseline risk, the systematic review concluded.
Tamoxifen was more effective than raloxifene.
In absolute terms, the drugs could prevent seven to nine cases of breast cancer per 1000 women taking them over five years,