Breast cancer fuelled by alcohol: study
A study by the University of Otago estimates alcohol is responsible for 800 deaths — about one in every 20 — each year.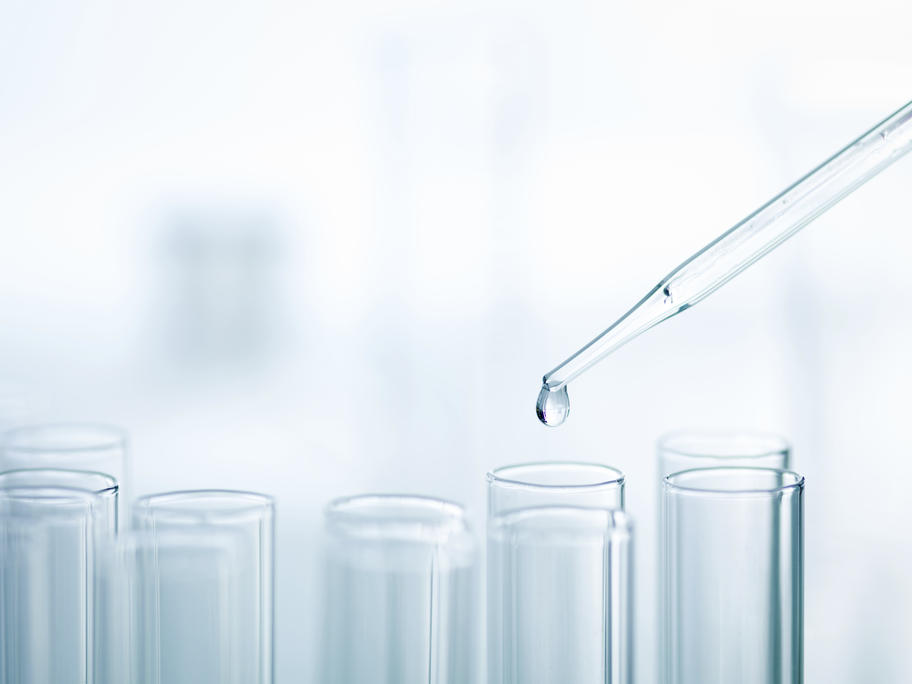 While 43% of these deaths were from intoxication-related injuries, such as car accidents and falls, a surprising 30% were linked to cancer.
Breast cancer was found to be the leading cause of death from alcohol in both Maori and non-Maori women.
Lead researcher Professor Jennie Connor said the evidence linking alcohol and cancer was